I own a gorgeous mid-high end Guild 12-string guitar in mint condition but it has had the unfortunate fate of a lifted bridge.
I took the guitar to my trusted guitar tech that I have been seeing for years and he reassured me that drilling 2 screws into the bridge would fix the problem straight away as he didn't recommend pulling out the entire bridge and re-glueing it. And so, he did just that. When I let the strings ring out and put weight on the bridge, there is no tonal change so I'm rather confident that there is absolutely no movement on the bridge anymore.
It's really just more of a cosmetic issue at this stage. I picked up some wood putty from my local hardware store but wanted to get some opinions and advice first before risking damaging this guitar.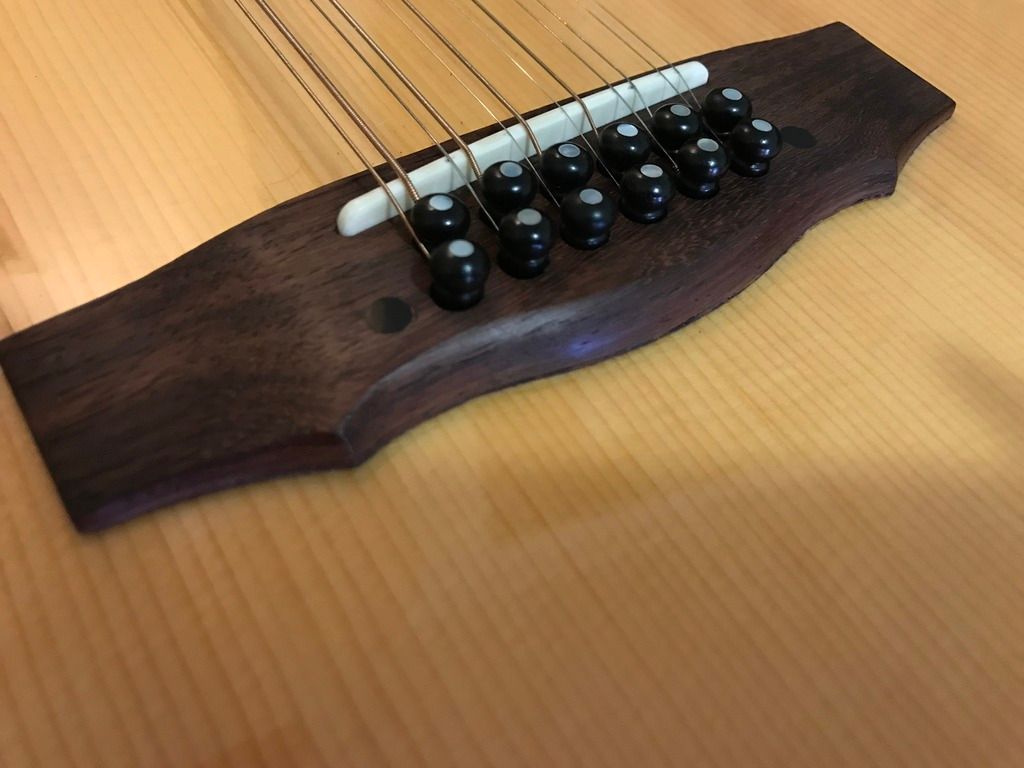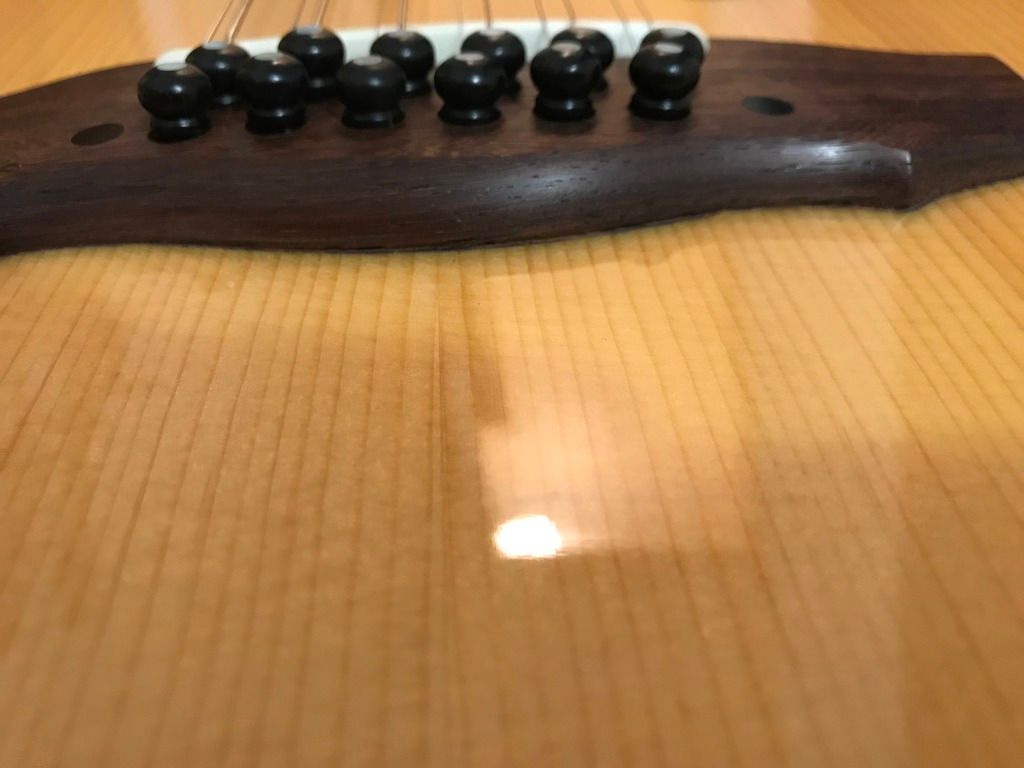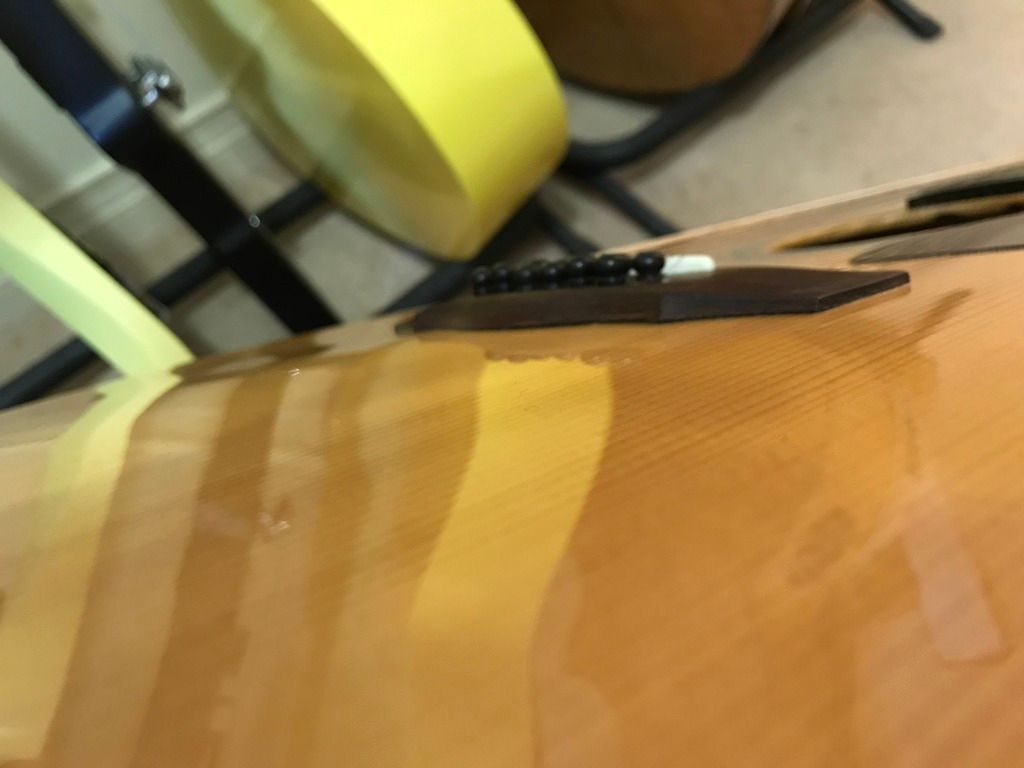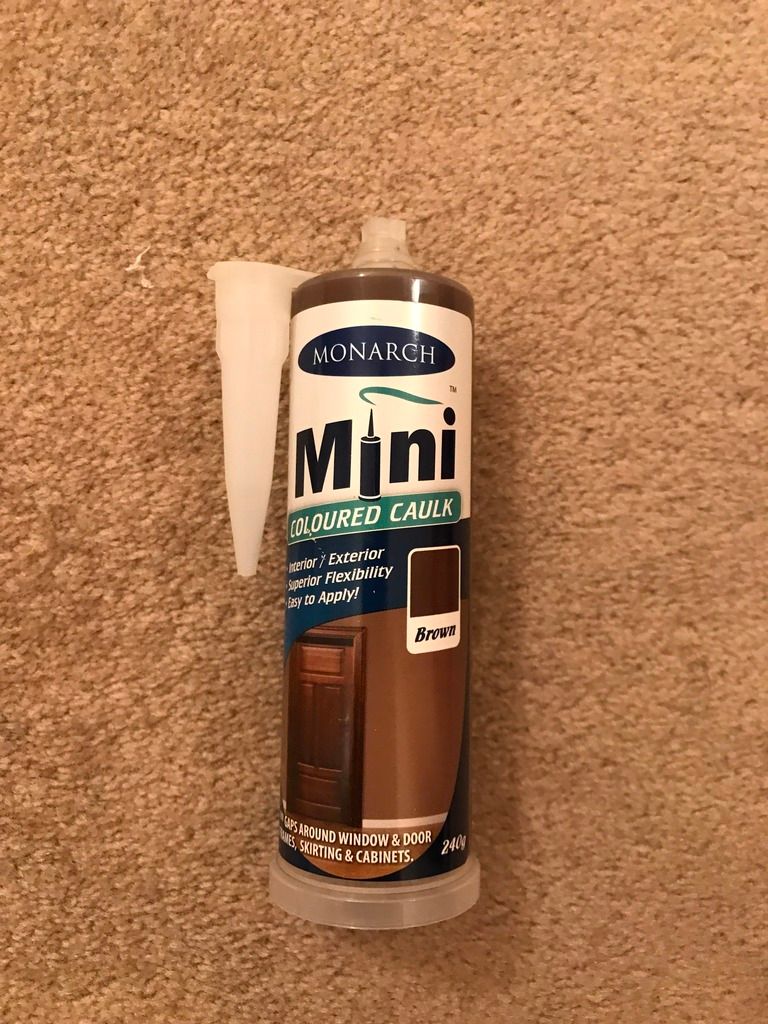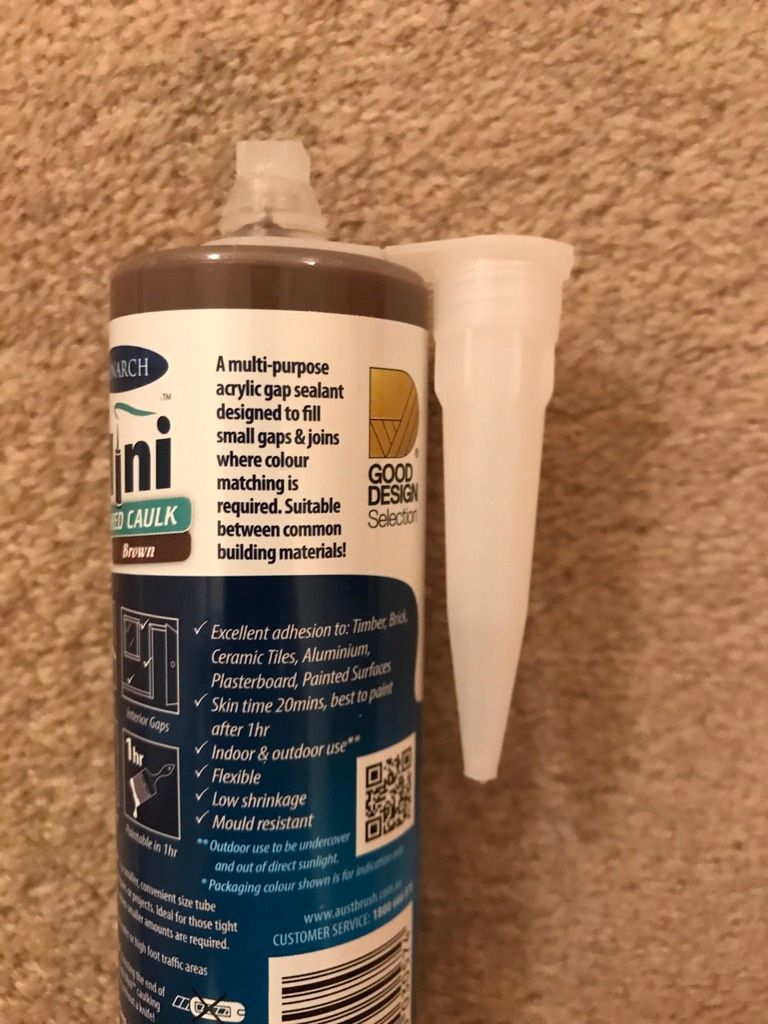 Look forward to the input of some of you experts!
Thanks in advance!