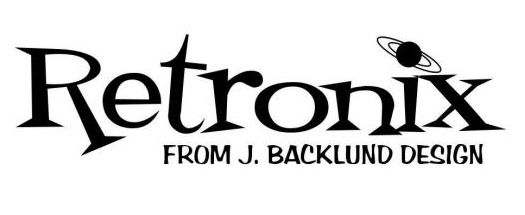 Yes, J.Backlund Design Guitars is announceing a new KOREAN MADE model!
these Guitars will be based on John's JBD-800 series body style. and will come in 8 colors and either tremolo or hardtail versions.
PLUS a Bass will be available as well.
All the details can be found at the link below, Please help us make this happen.
Retronix R-800 / R-800b by J. Backlund Guitar Project by J. Backlund Design Guitars — Kickstarter
there are already some high profile Artists jumping on board.
and some very well known Music Dealers as well.
http://youtu.be/48RiUxFKTk4