aww jeah ninjaz. so i scored an inventobox on the cheaps ($175 ballpark) off ebay. assembled it. it's actually REALLY cool. the tonestack deal really adds alot of dimension to the fuzz factory. you can really make it scooped, bass heavy, etc. this is going to be a ton of fun!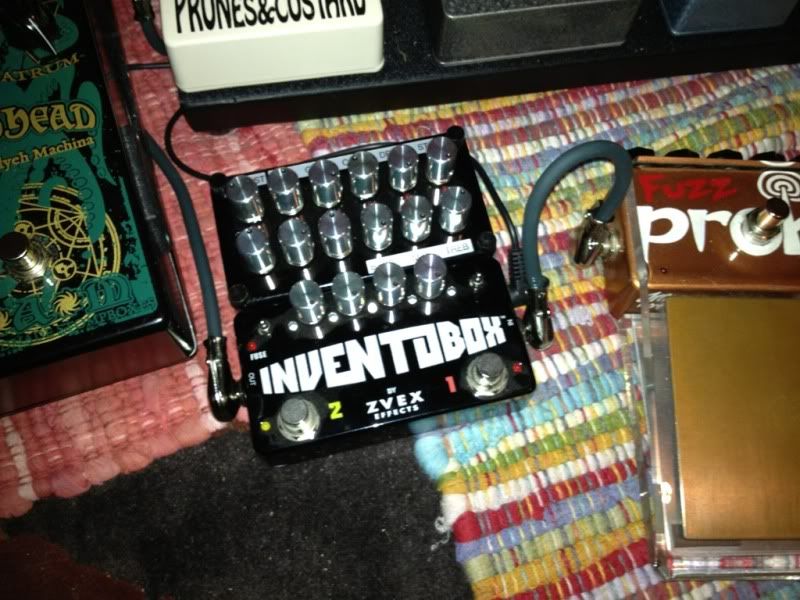 So, i open the box--and this is what i see: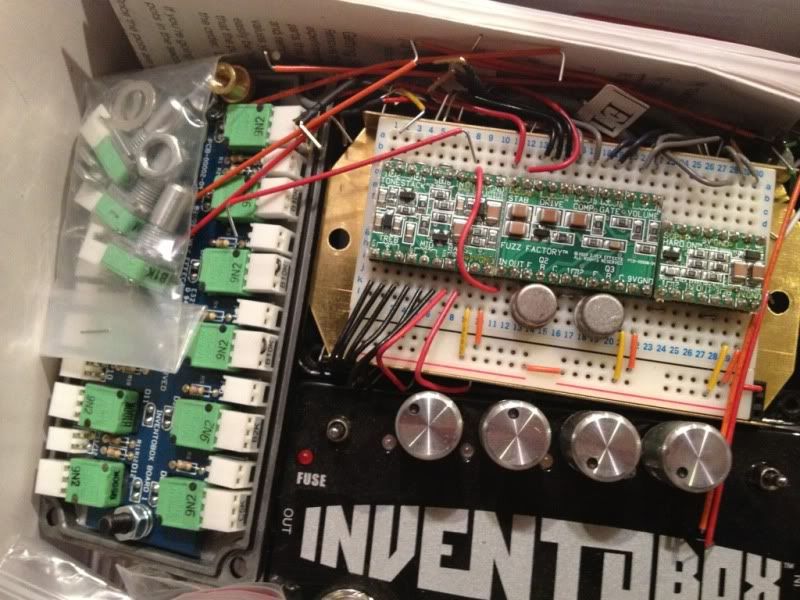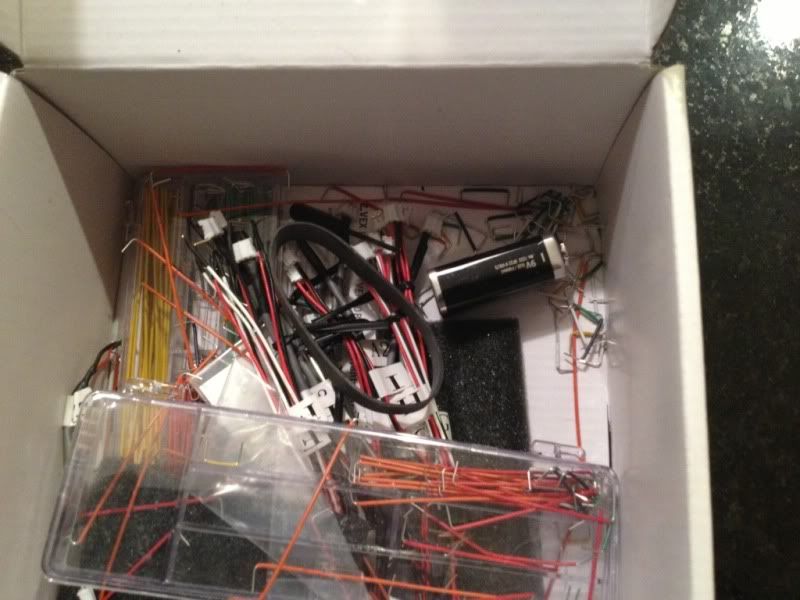 it was literally like the ****************er just tossed the thing into the box. there was a ****************ing 9v battery just floating around in there. the breadboard with modules just loosely floating around. all the wires just dumped into the box.
ultimately everything seems to work so far--but still.
anyhow--here's the drama--i got this from a relatively known pedal company. i feel like i should reveal the name. i mean i can see some dirt bag ebayer pulling some **************** like that--but a reputable pedal company should know that this is an unacceptable way to pack something.