I recently received several e-mails in regards to a 16% off birthday sale going on this weekend at the local Music-Go-Round store conveniently located by my new digs. I checked the inventory on their website and what most piqued my interest was an accordion.
I must confess, I don't know **************** about accordions but in recent years after hearing, and seeing them, used in songs that I like I've begun to believe they are pretty cool so I decided to part with $250 and take it home.
This particular model is a Silvio Marotta. A craftsman who apparently made accordions in Castelfidardo, Italy from 1930 until 1977. According to the store employee the instrument was bought in the 50's and owned by the same person/family until sold to Music-Go-Round. Indeed the instrument appears well cared for, functions and plays flawlessly even though one of the leather straps broke on me while I was trying it out in one of the practice rooms.....oops!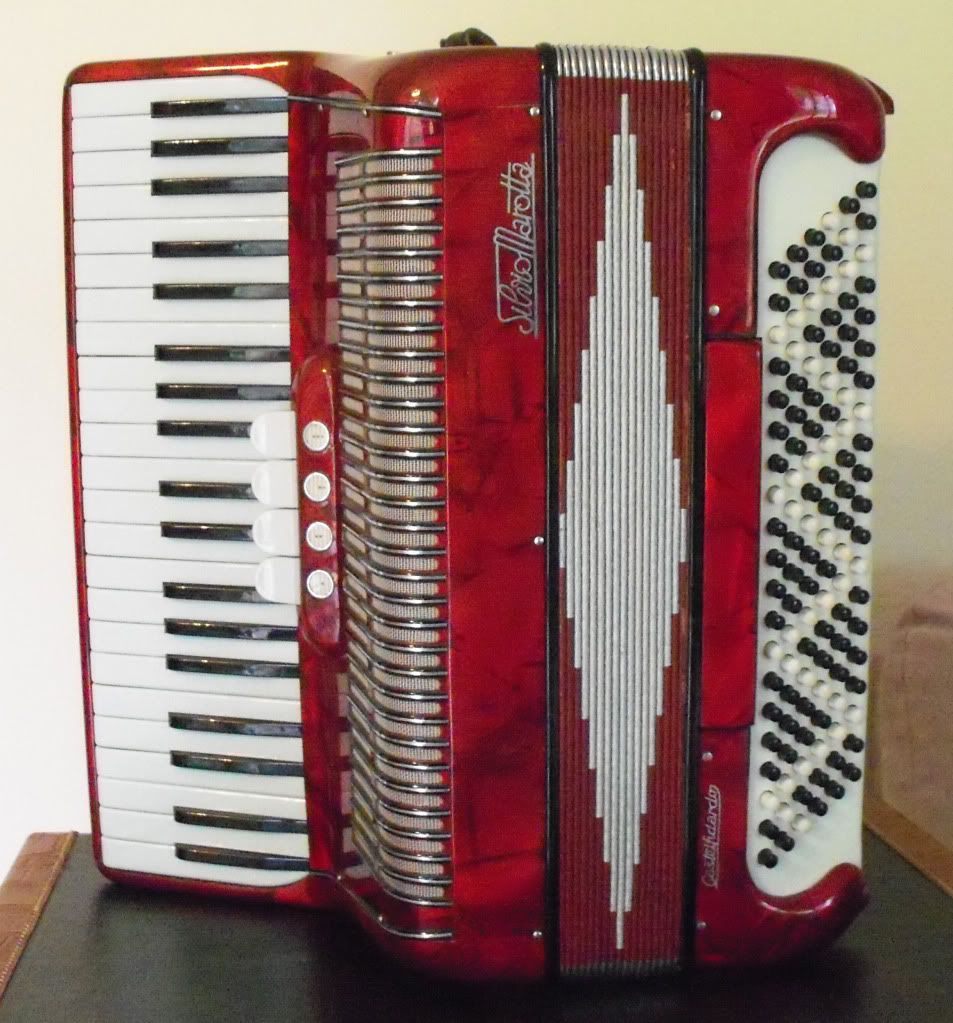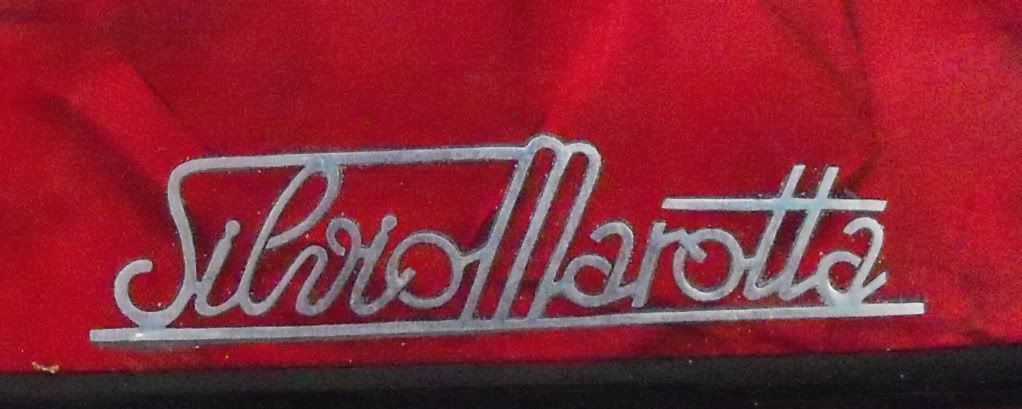 I'm developing a list of songs I'll try to learn on it after my new straps come in. What are some of your favorites? Do you have an accordion, what kind? Fill me in on your accordion adventures!