don't post too much in this forum anymore but had to share...
Yamaha CPX-8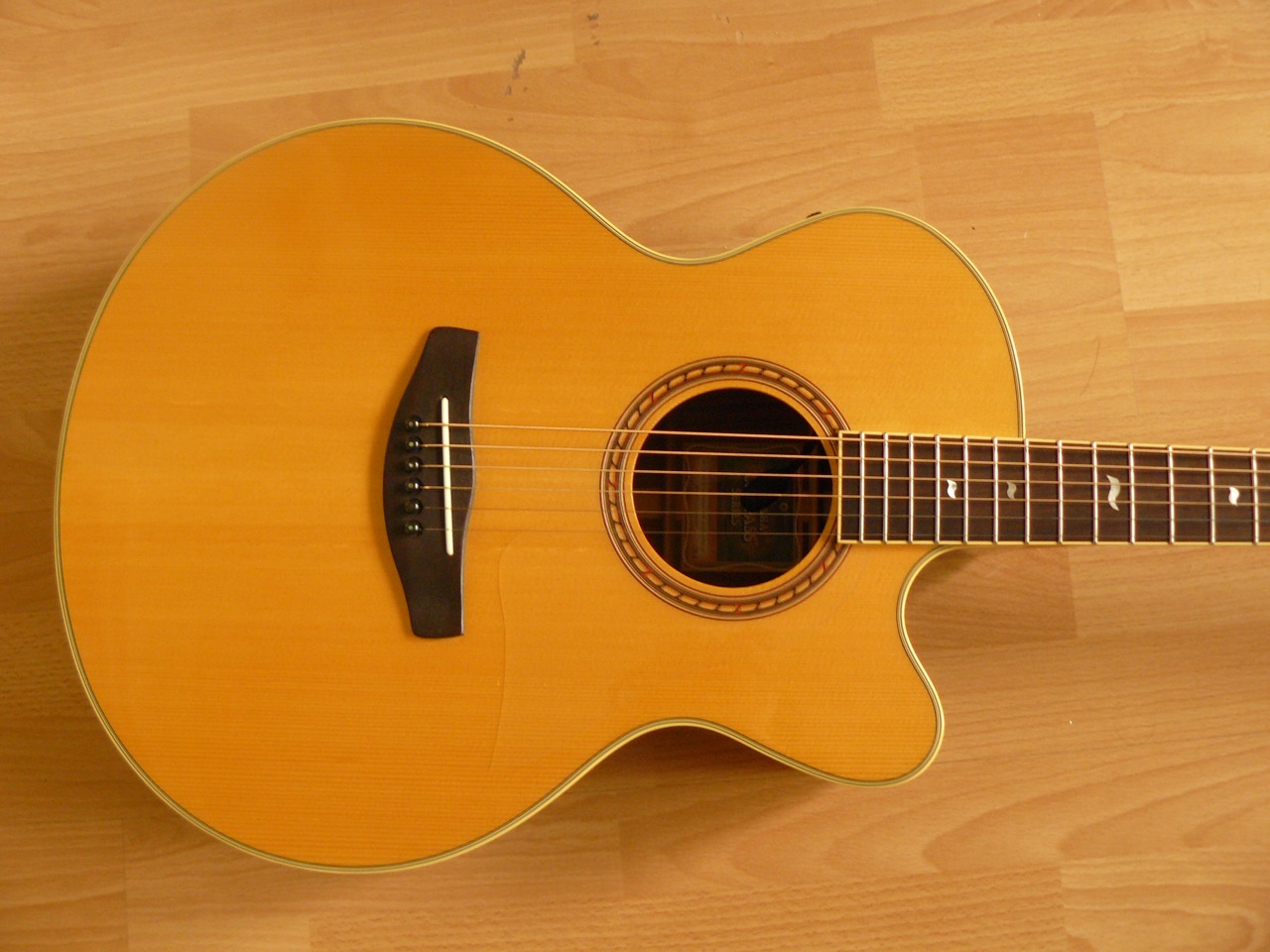 Golly the sound plugged in is just great with UST and Condensor mic. I was going to go all out and get this used Martin but plugged in the Yammy all the way.
It was $375.00. Not the greates deal ever but I think worth it.