I could use some help editing out some reflections on a couple of photos. Are these easy fixes for you guys that have alot of Photoshop knowledge?
This on, I need to remove the 2 reddish reflections on the background tree line:
And this one, I need some help removing the greenish, red sun reflections in the upper left branches....are these removable??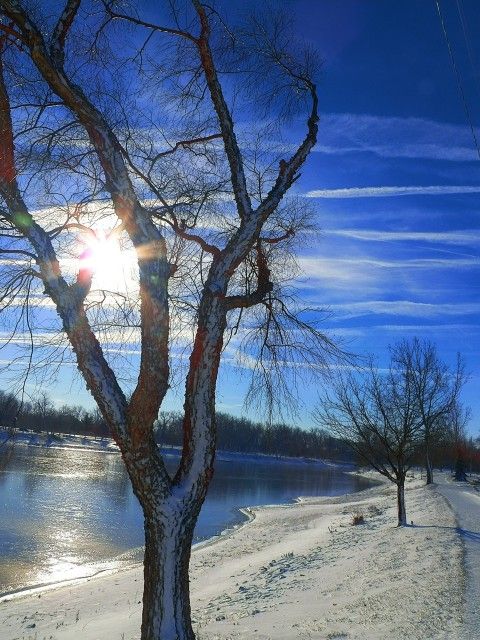 Thanks guys.