Fender Black Dove P90
- bridge position w/ about 10 inches of lead, just came out of a brand new Tele. I love P90's but I need a humbucker in the bridge. Make offer.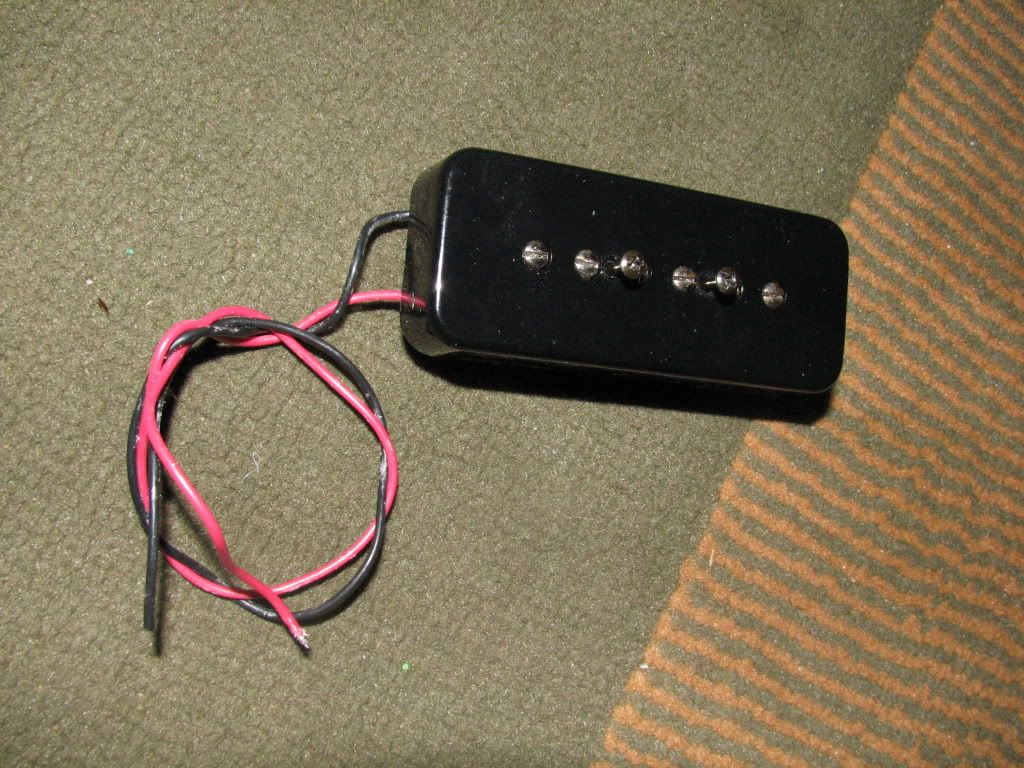 Rat2
- switchable from Ruetz mod mod to stock, Blue LED, LM308 chip, takes standard Boss style power supply. Also has velcro.
Cool Cat Tremolo
- w/ box, papers, velcro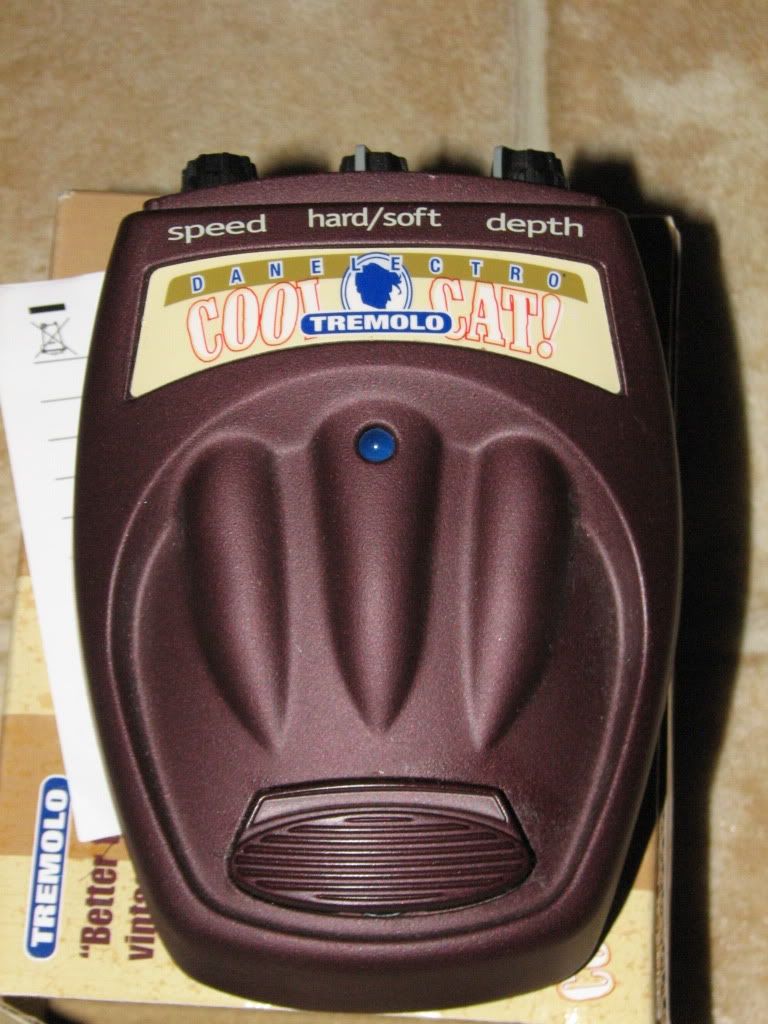 Also have a
black Russian Muff
that's transitional with the green muff circuit board in it (Rev 7). Comes with box and paperwork. Kinda on the fence about it but I'll offer it up as it doesn't get much usage since I have a Supercollider now. I also have a
GGG Phase 45 clone
for trade bait as well. Pics upon request.
Infant Star In Black Cocoon 3" mini CD
- This is blackened, ambient, harsh noise fronted by a male / female vocal assault. For fans of Merzbow, Sunn O))), Teeth Collection, and Whitehouse. 5 tracks totaling 21:27. 20 copies, hand numbered, cut and pasted. Go here to check out two tracks. $3ppd.
WTB - PP2 cables
PM me with offers on pedals with prices not listed or for more pics. Most everything comes with the original box. I'm open for trade offers or prices.
Mainly looking for OCD, PS3, Copilot FX stuff, synth pedals, and NYC Lunchbox pedalboard but open to everything else
. Everything is shipped USPS w/ delivery confirmation and insurance. Paypal gift option preferred but not necessary. Continental U.S. only unless you pay the shipping difference.