Don't have any good pics at the moment as my camera needs recharging but the racks are in great condition, no functional or cosmetic problems at all. These go for about $80 brand new. That's $160 bucks. So get them from me for $110 shipped to your door and save $50.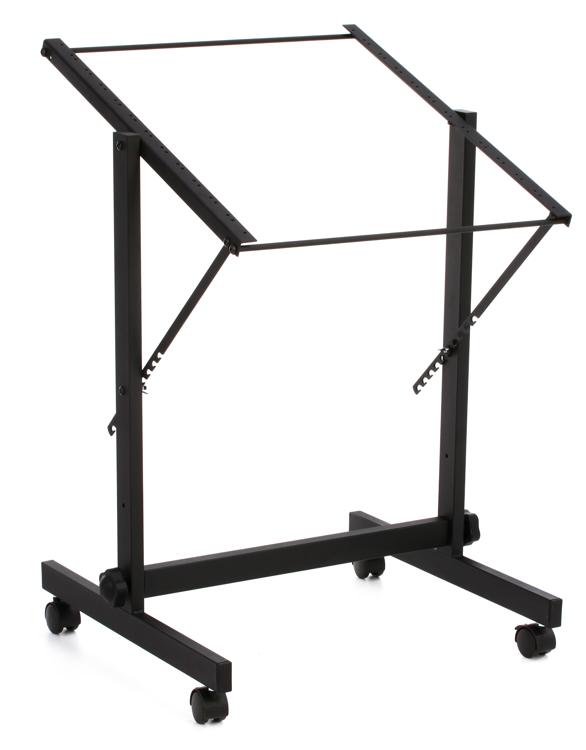 Raxxess RAXSS36 monitor stands in black. These sit 36 inches high which is perfect height for your monitors. Currently I've got the monitors filled with sand for decoupling from the floor but the sand will be taken out for shipping (sand is in 2 layers of heavy duty bags).
Brand new they're $130 but get them for $100 shipped to your door and save $30.