I have a mint condition VG88 (V1) with the required GK-2a hex pickup for sale. Interface cable, manual.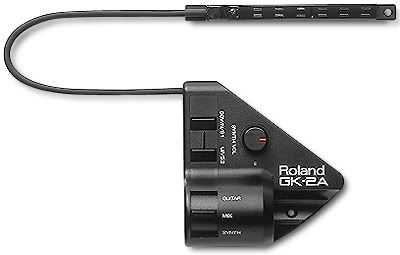 Contact me via
normhart2000@yahoo.com
if interested
I'm overseas (U.S. Territory of Guam) . I'd prefer to sell locally to eliminate shipping hassles but I guess Paypal would work. Know anybody out here - most people here from Stateside are military - if you have a friend here, they can verify operation as well..