Up for sale is my pfeiffer leveler. It is the most versatile volume pedal I've seen. This is the third and most current version.
Features are 2 switches for moving the volume up/down, true bypass switching, a knob on the side to adjust unity volume, and display to tell you what setting youre at.
Im looking to get 100 obo, only trades Id take are a maxon overdrive or an mxr chorus pedal.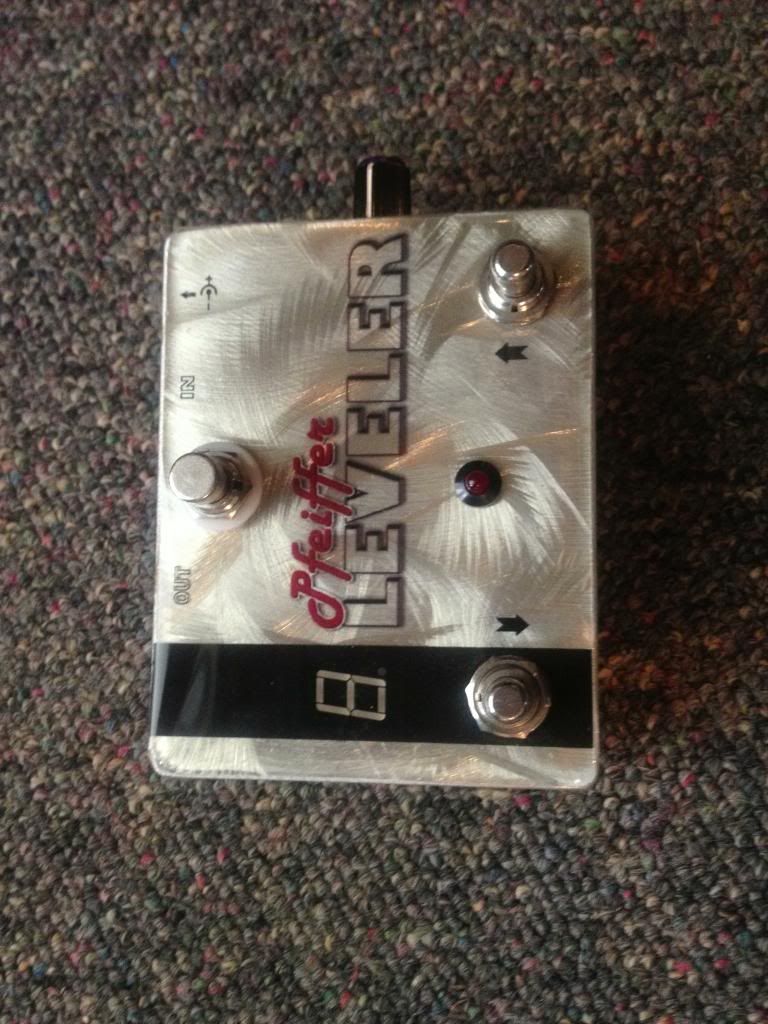 heres the home page with all the details.
http://www.pfeifferelectronics.com/p...ume_pedal.aspx
and heres two videos of the older versions
http://youtu.be/m-cz4HupYkc
http://youtu.be/8_ZO3fAADS4