[COLOR="red"]I'M SELLING MY BOGNER UBERCAB.
[COLOR="Red"]
Brief & Accurate Description of gear/guitar:
Rear loaded Bogner Ubercab, Purchased brand new from Wild West Guitars. 8 ohms, X Pattern V30's and Gt1275's. It has seen studio use only no gigging. Completely in original condition. The back was never opened. The little tag is still on the handle.
Info from manufacturer:
http://www.bogneramplification.com/customshop/SpeakersInfo.php
[COLOR="Red"]
Modifications (if any):
No mods.
[COLOR="Red"]
Location (City,State or City,Country):
NJ, NYC area. Local pickup only.
[COLOR="Red"]
Contact Info (No Phone #s):
PM here or hit me up on email. johncosenza @ hotmail dot com
[COLOR="Red"]
References (eBay or other forum userid):
Ebay name is meteorsound, and I have great deals on a few forums. Decoy205 is my name on mylespaul forum, Sevenstring forum, and a couple of good deals on this forum as well.
[COLOR="Red"]Price (include currency and if firm/obo):
$500 usd.
[COLOR="Red"]Trades:
The only trade I am interested in is a Mesa OS Standard Rectifier Cab.
[COLOR="red"]
Pics (Only cab is for sale):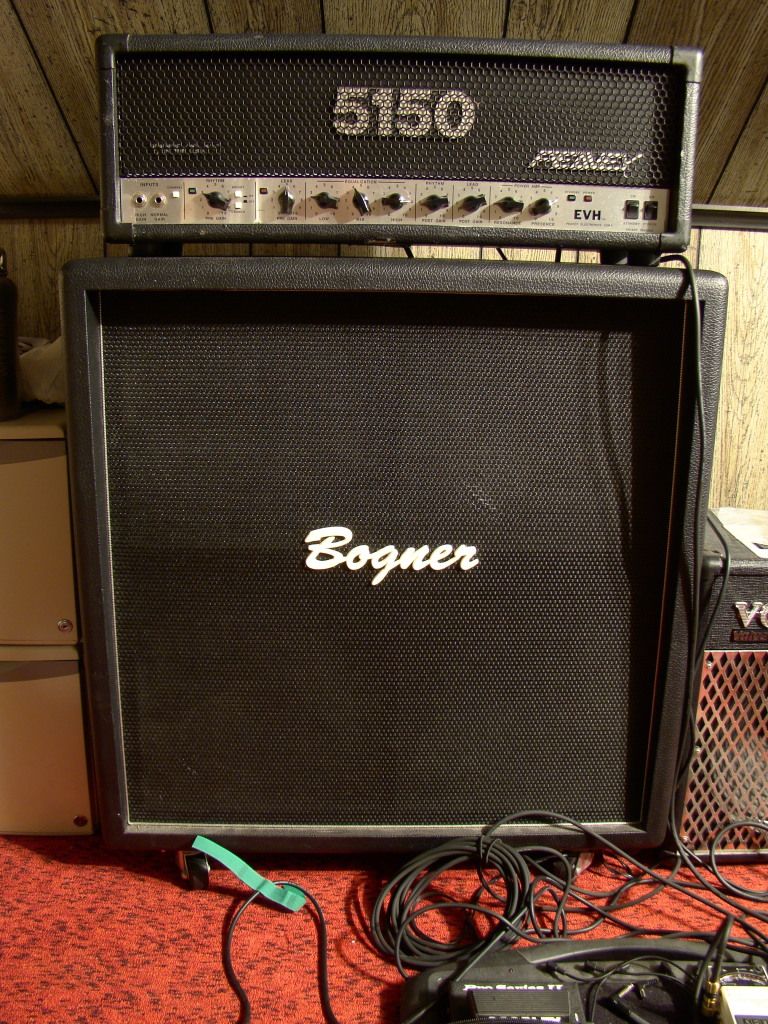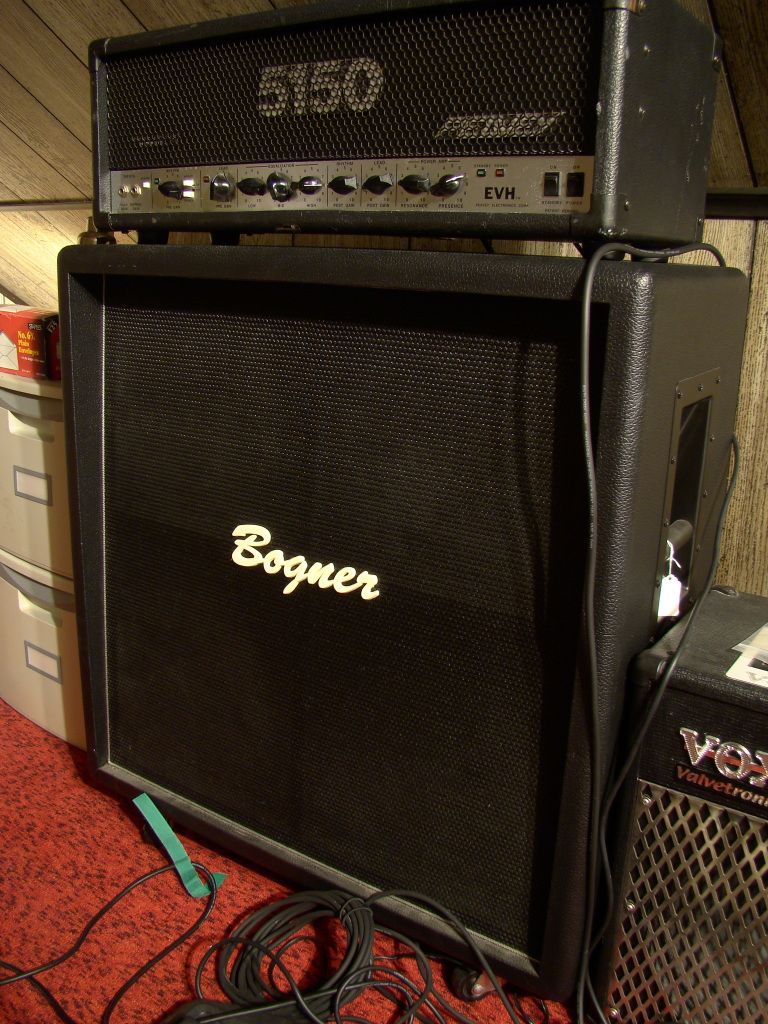 Thanks!
:rock:
-John