I've got some raw guitar tracks down that I wanted to run through my amp, but I hadn't really messed with reamping before so I didn't have a box for it, not even a DI box. I picked up an old dbx 563x on ebay cheap, which seemed like it would be a flexible tool for this kind of thing. It's a tape noise reducer/DI/reamp, with a bunch of ins and outs. Of course, I'm running it with the noise reduction on bypass, but everything else still works and should be unaffected, according to the signal flow diagram in the manual.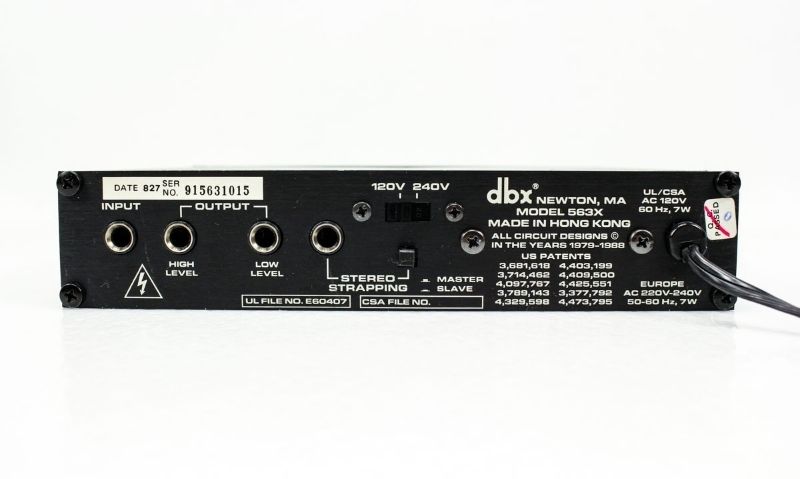 So I've got signal going to my amp and all, not noisy, I've got a ground lift box inline, but it's just really wimpy, flat, and lifeless. I've recorded myself actually playing through the amp with identical settings and mic setup to compare, and it's nowhere close. I've done all kinds of things to try to punch it up: boost the level of the .wav file, boost it on the way out of the interface with the mixing software, run it unbalanced out of the interface (balanced is default), run it through the instrument input on the dbx so I can use it's 20db of gain boost, and all kinds of different settings on the amp and pedal and it's just blehhhh.
I plug my guitar back in, and BLUDDOW SQUIDONK SQUEEOW CHUGGA CHUGGA SQUEEEEE!!! Like it should be.
So here's my question. Is there just an inherent compromise to your guitar sound that everybody lives with when you reamp, and I'm just finding out about it now? Or should I be using something else to do this? Is there some reason an active box like the dbx wouldn't work? Or is there something else I'm missing?
Thanks for any help.