I have been wanting a full-scale travel-electric guitar for some time but I have never come across one that really ticks all the boxes for me.
I got a some inspiration from these: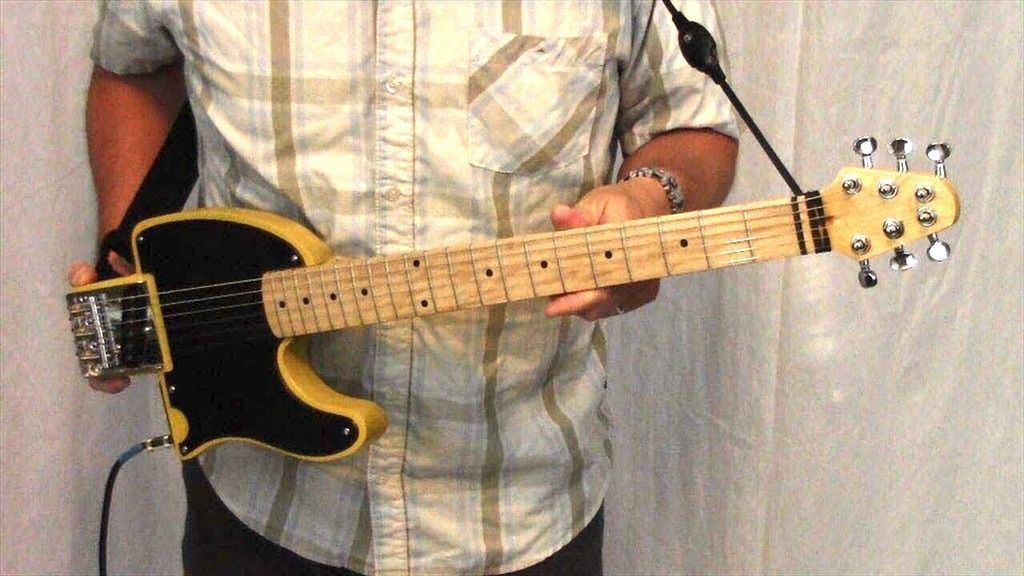 So I was wondering if I could potentially build one myself from modifying an existing DIY guitar kit with limited wood-working tools?
I'm also thinking of adding a little handle on the body for the fun of it.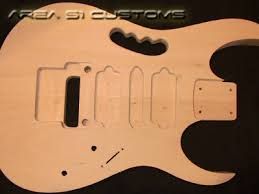 Due to my relationship with a particular supplier, I can get these DIY kits at cost price. I would like to challenge myself at getting this done with a budget of $50 to spend additional on top of the guitar kit.
The 2 options I'm considering are either the Tele or Strat kit:
https://kookaburramusictree.com/coll...e-no-soldering
https://kookaburramusictree.com/coll...al-tuner-picks
For the Tele kit, I was thinking of cutting the body straight down (including through the metal plate) just after the volume knob since I do not care about the tone knob at all. Then, glue on a small block of wood to fill the bottom. I will re-drill a new hole for the jack.
If I could get this done cheaply enough, I may even make a spare as a backup. This guitar will solely be for practicing while I'm traveling so it doesn't have to sound top notch.
What are your thoughts, guys? How cheaply could you make a practical travel guitar like this?