I want your Timefactor.
I've got some pedals for sale / trade in my sig. Make me a cash or trade offer.
MXR Phase 90
w/ box (has blue led though) $50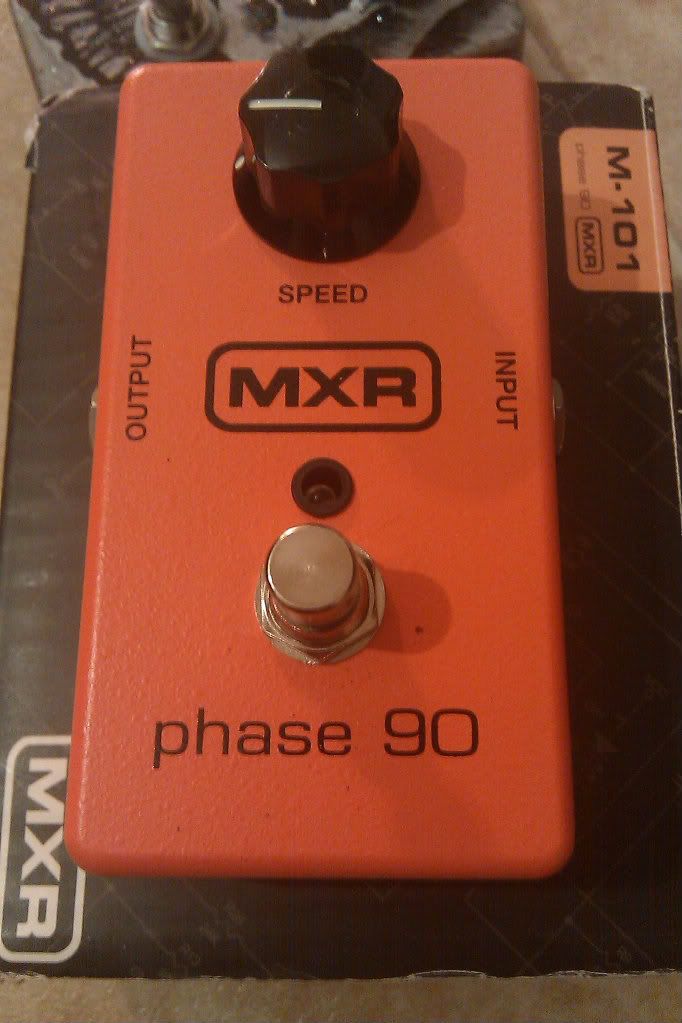 Malekko E600d
w/ box make offer
Boss OC2
$50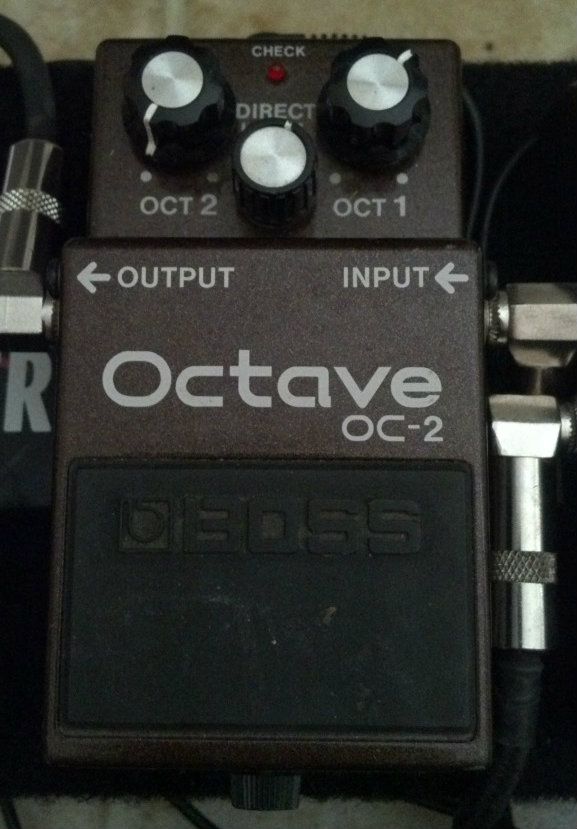 Emperor 2x12
w/ Weber 65s 16 ohm. White with black and silver grill cloth. Some scratches, mostly on top of cab. $525 shipped
Boss GX-700 and Roland GFC-50
- comes with power supply. Input on rear of preamp doesn't work. Was like that when I bought it, I've used the front input with no problems. I've got a MIDI cable for the footswitch. Will split up if you want. Make offer.
Rocktron Velocity 250
- 250 watt poweramp that is very tube like. Can power up to 4 cabs at once. $250 shipped.

I run a small label / distro and just put this compilation out featuring 16 tracks of doom, grind, and ambient noise. Some forumite's bands are on here as well. Full color, shrink wrapped, and pro pressed.
My band Grievances just did a split with Quiet Hands (poundcaketoredvelvet's band). 66 copies on a 3" mini cd with full color booklet inside a cd sized dvd case. 7 tracks: 3 from my band and 4 from Quiet Hands. $6 shipped for both the split and the compilation.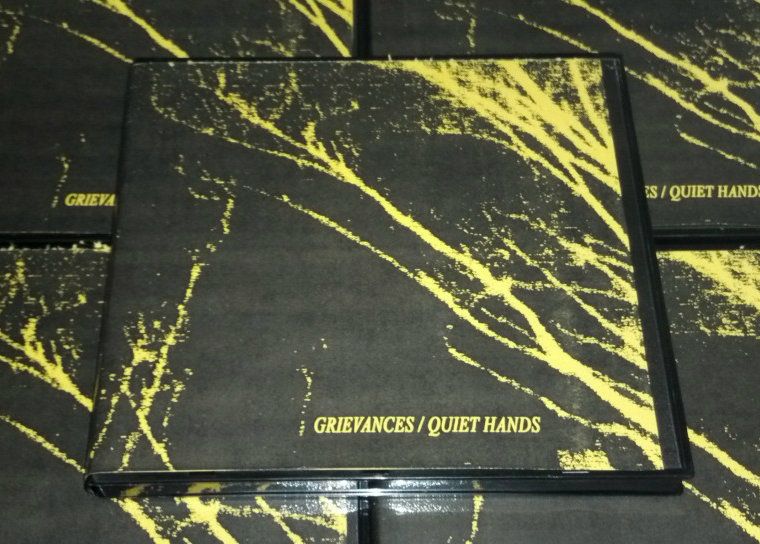 You can stream both here:
www.divinemotherrecordings.bandcamp.com