Bought a new speaker for this cab so I thought I'd take a few shots while it was opened up.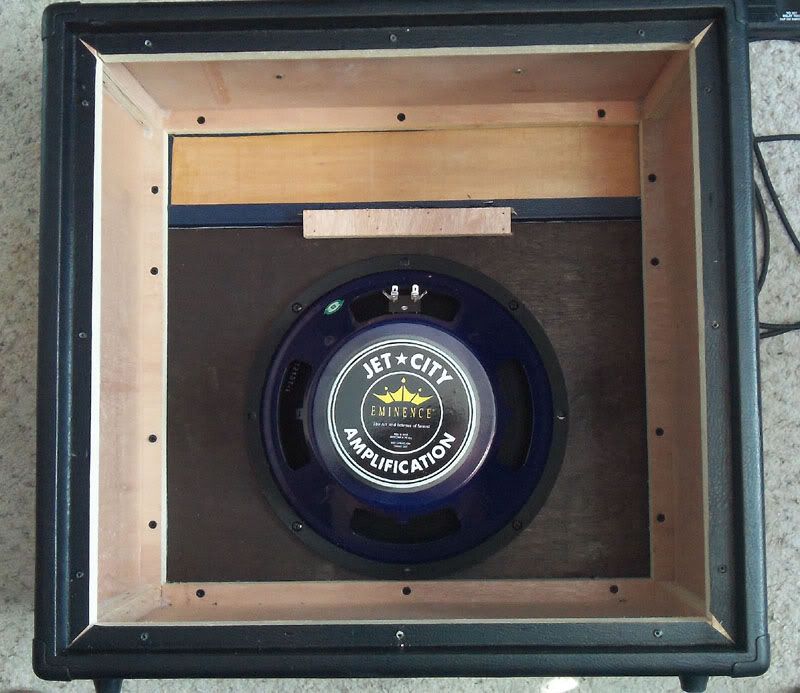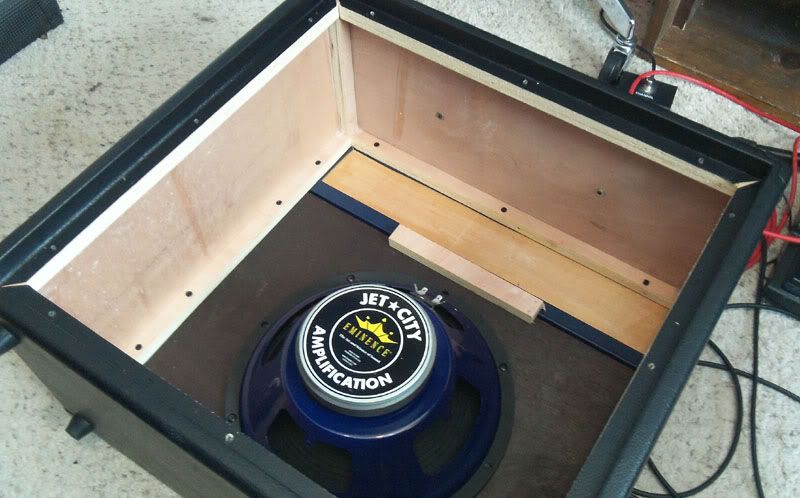 Looks solid to me.
Here's the back panel both sides. It's plywood rather than chip board or MDF.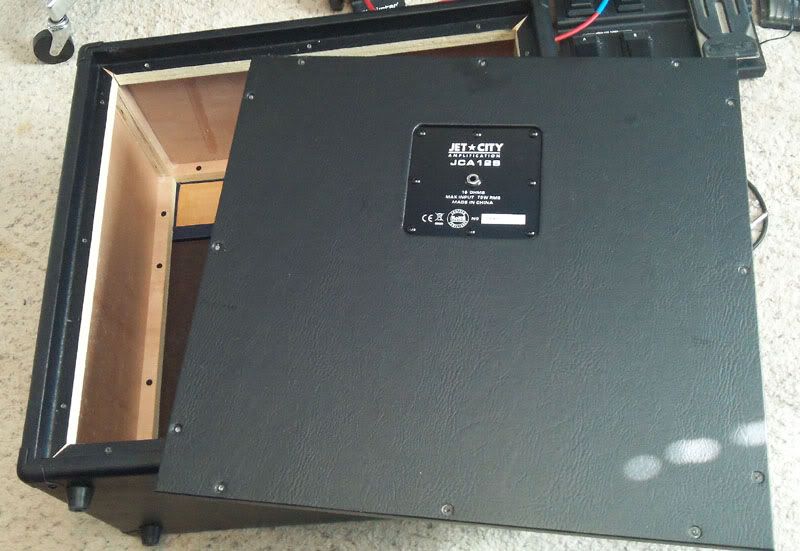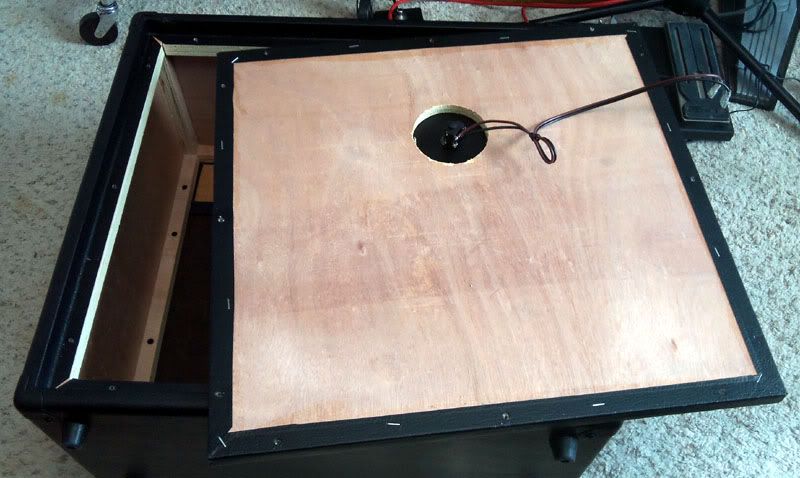 The driver is held in place by four machine screws that screw into threaded inserts in the baffle. I've had four different speakers in this cab and they still tighten down nicely.
Sorry for the bad focus here, it's my new camera that I'm still getting used to. The baffle is also plywood, I don't know if you can see the plys in the cutout with this pic but they're there.
Another bad focus one, the replacement speaker. It's a WGS Retro 30.
And here it is back in my humble little recording rig.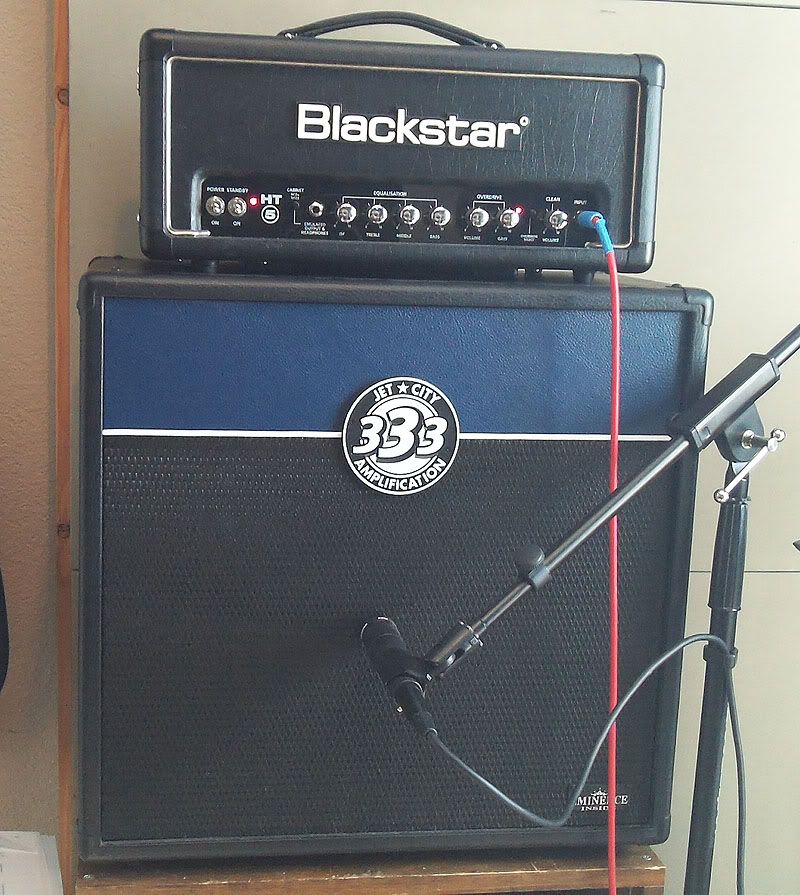 Just thought some folks might want to see the inside of one of these before buying. It looks like it's all ply construction and it seems very nicely made to me. The stock speaker, though I'm replacing it, is not bad by any stretch. Very nice little lightweight 1x12 for $130.