It amazes me the things that can go wrong in a day... I took today off from work so I could do some work on my wife's car [it was acting like it was sputtering when on the freeway]. After I was done, I took it on the freeway to to see if there was an improvement. Everything worked great, so I swang by her work to drop it off and pickup my truck that she took instead of her car. As I was going home on the freeway, another driver's Thule cargo carrier flew off his vehicle and into me at 65ish mph... Of course the first thing that went through my head was fuuuuuuu.... Though it turned out pretty good so far, as it did minimal damage to my truck.
It made me think... had I been a few seconds later/earlier leaving my wife's place of employment, I probably wouldn't have been involved... It is crazy more **************** doesn't happen...
TL;DR - **************** happened to me
Here are some images of what happened to my truck... It could have been a lot worse!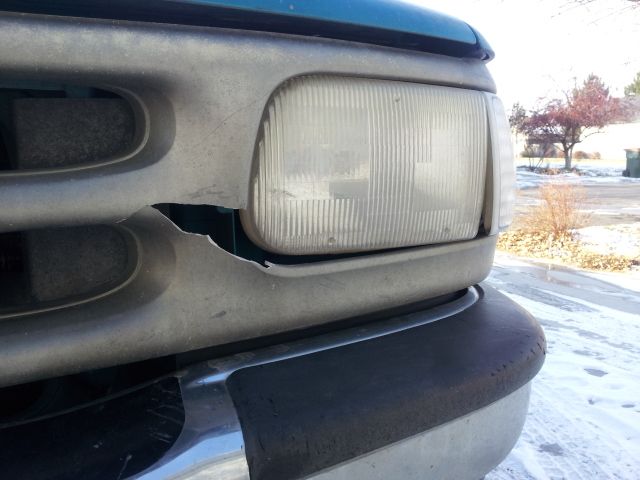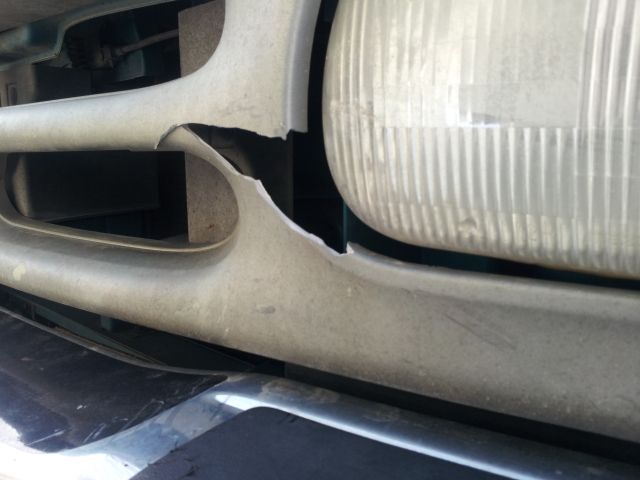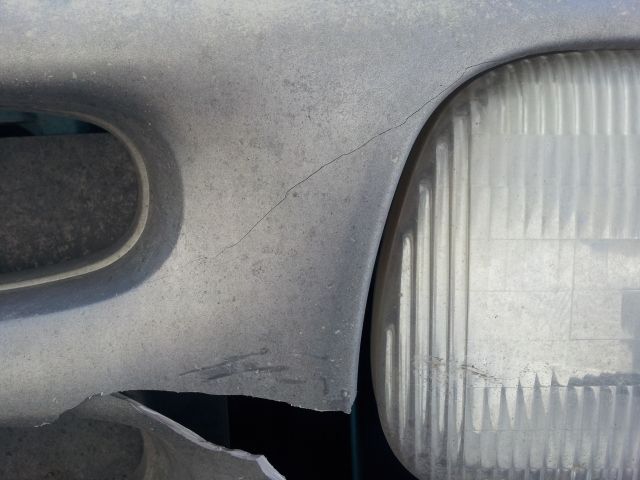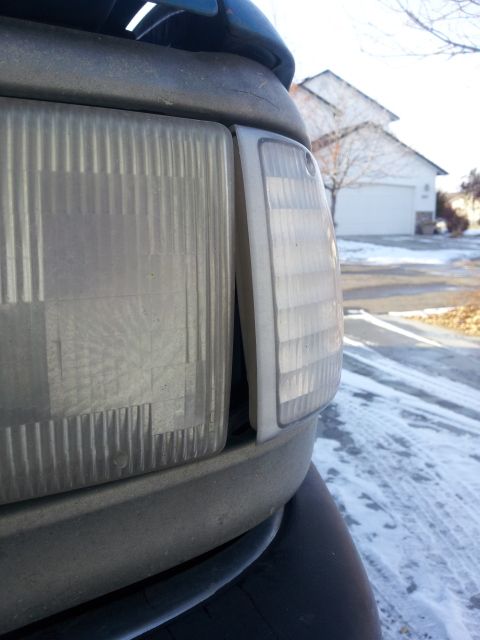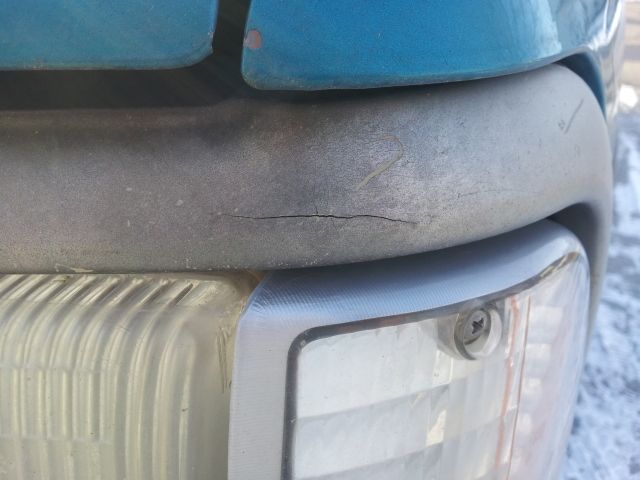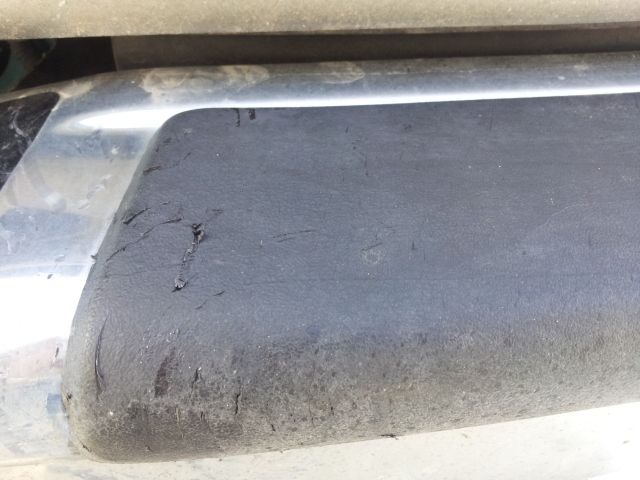 Cole