So I have an itch to get a new cab... I have been scouring the local Craigslist for a good deal, but yet to find anything. I was watching a Peavey XXX cab, but it is not as wide as my Marshall head. There also is a Marshall 1936, but I have heard they aren't the best sounding cabs; and depending on where/when they were made determines whether it was MDF or birch plywood...
So as I was searching I came across the Sour Mash brand and they make a 1936 knock off for what seems like a decent price. I am not wanting it loaded; as I have speakers that I will load into it.
I would get one that looks like this if I did go through them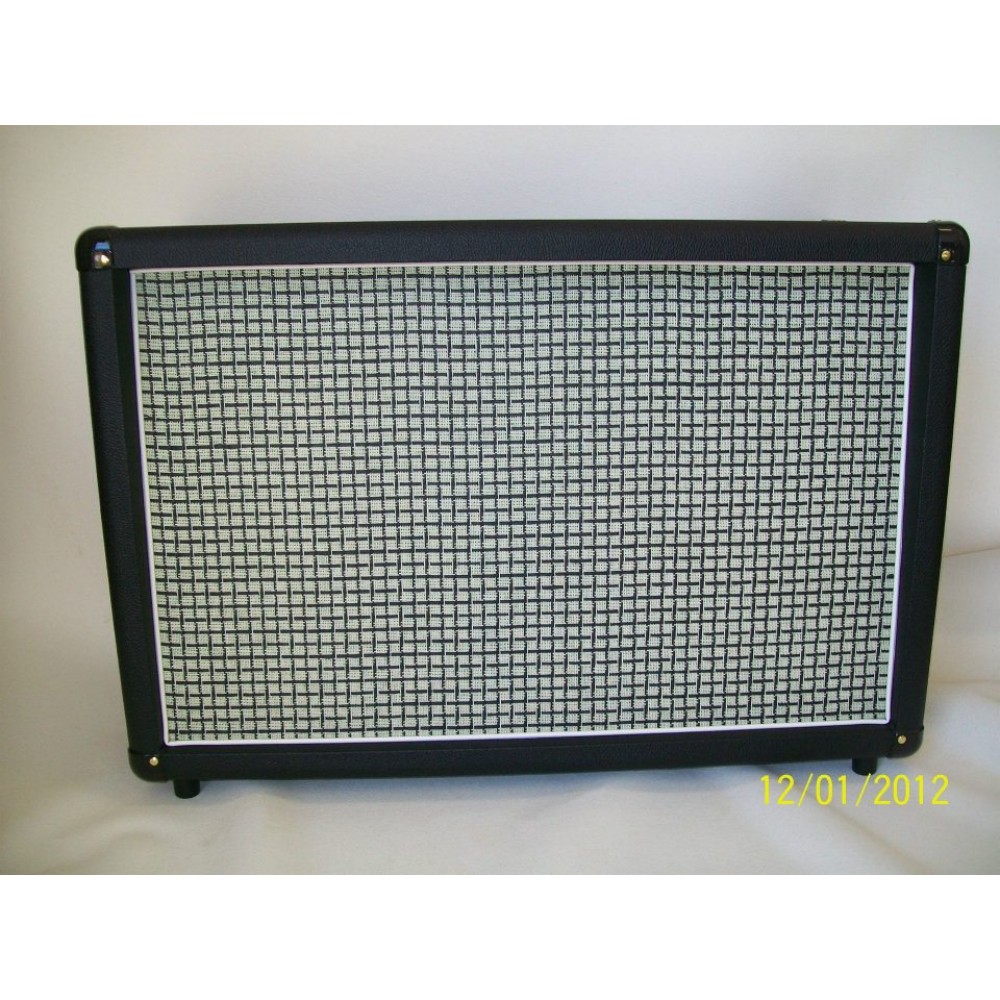 Do any of you have experiences with Sour Mash? If so, what is your opinion?
I also came across Seismic Audio and Studio 7, but I don't know anything about them... Whereas Sour Mash I swear I have heard/read about before.
Thanks
Cole