Evidently, Cuba has better security than our prisons here n The USA.
But there's more to it than that.
We can torture the begeezes out of them there.
"I would certainly consider that," he told reporters at a cabinet meeting. "Send him to Gitmo," the president added, using the prison's nickname.
Mr Trump said "these animals" need to face "far greater" US punishment.
He also pledged to end the green card lottery under which the man suspected of killing eight people in Manhattan on Tuesday entered the US.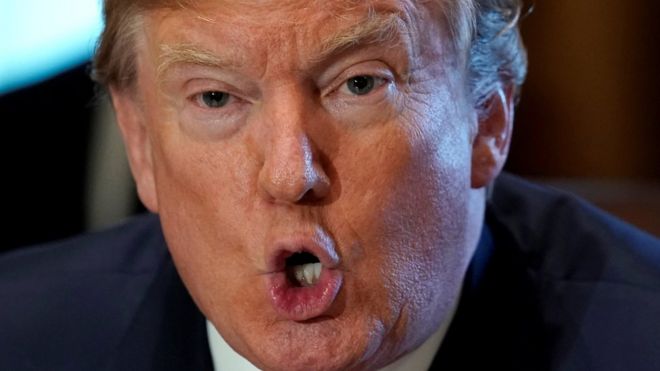 Mr Trump told reporters: "We also have to come up with punishment that's far quicker and far greater than the punishment these animals are getting right now.
source