So I just got this Lexicon MPX 550 off Ebay for $210 shipped. I couldn't pass that up. I've been wanting one of these for 5 years!!
So when I plugged it into 2 amps in stereo I was freakin' out it sounded so amazing!!
So I attempted to make this demo in stereo to recreate what it's like.
I really love the reverbs. So rich and spacious. The video is long... (10 minutes). If you start getting bored of the reverbs..... fast forward to around 5
0 or so to check out the awesome modulation effects!! Super nice tremolo, rotary, chorus, and flanger!!
I don't know whether to have this thing in my gigging guitar rig or my studio rack LOL!
I recorded with these two amps: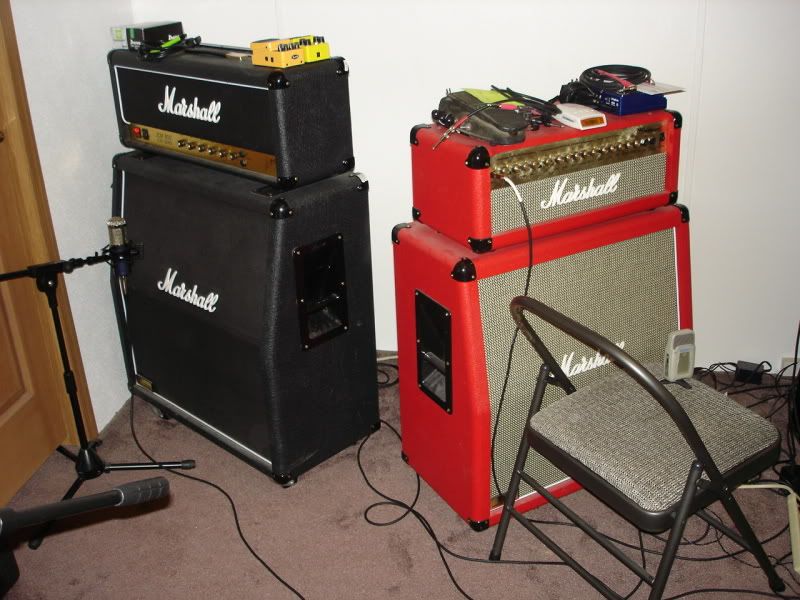 MXL R144 ribbon mic on the JCM 800: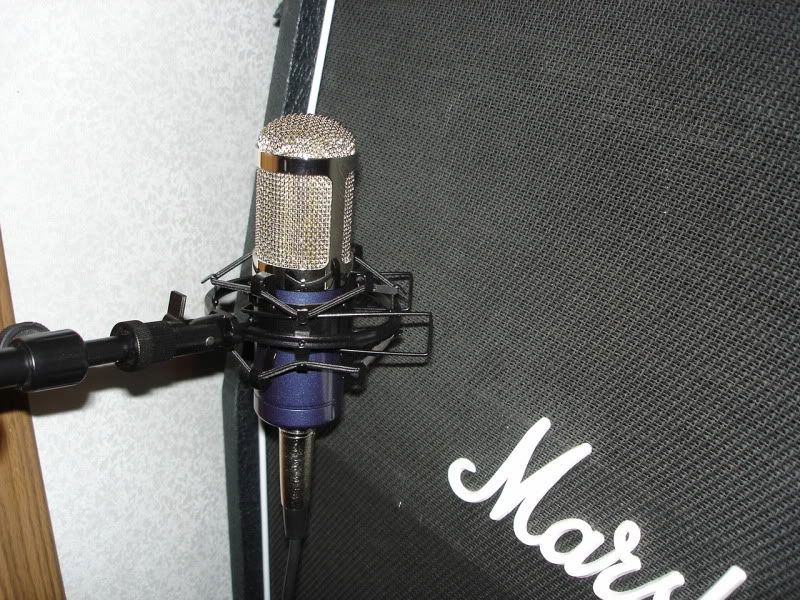 Zoom H2 on the MG100HDFX halfstack:
The Lexicon is in the effect loop of the JCM 800 and it's left output is going to the clean channel of the MG100HDFX.