Brief & Accurate Description of gear/guitar:
2015 PRS Paul Reed Smith Holcomb Custom 24
US Made
Limited Edition
Guitar plays and sounds great
10 Top - Adding to the rarity is a one piece top ! !
A few small marks here and there and some slight shine to the satin, otherwise very clean
The top is quite nice and pops in person. The satin seems to catch all the glare. There isn't anything wrong with the finish (just the photographer)
These Holcombs were part of a limited (order only) run from 2015, and are easily among the coolest PRS guitars made to date. They're increasingly rare and, as such, in higher and higher demand.
Modifications (if any):
None
Accessories (hardshell case etc):
Comes with:
PRS OHSC
All case candy
PRS Bird Tag
Location (City,State or City,Country):
Central NJ
Contact Info (No Phone #s)
PM me here
References (eBay or other forum userid):
I am on Ebay, Jemsite, MetalGuitarist.org, Sevenstring.org, Thorn Forums, HugeRacks, Marshall Forums, VHT Forums, Fractal Forums, Vintage Rocker Birds and Moon, The Gear Page, Harmony Central, RigTalk, Guitar Porn, Reverb.com all with the name Sevenstringer
Price (include currency and if firm/obo):
$4700
No Trades Thanks
Pictures: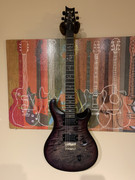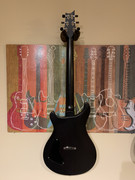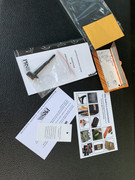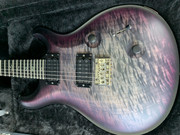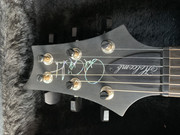 More pics here:
https://postimg.cc/gallery/2bi4pt7t2/