Like all rules, it's meant to be broken, but to avoid confusing the viewer(unless that's your intention) this is rule used by many film makers, self included. It keeps the continuity of the scene(s) and keep the area(space) stabilized.
here's a rough sketch below.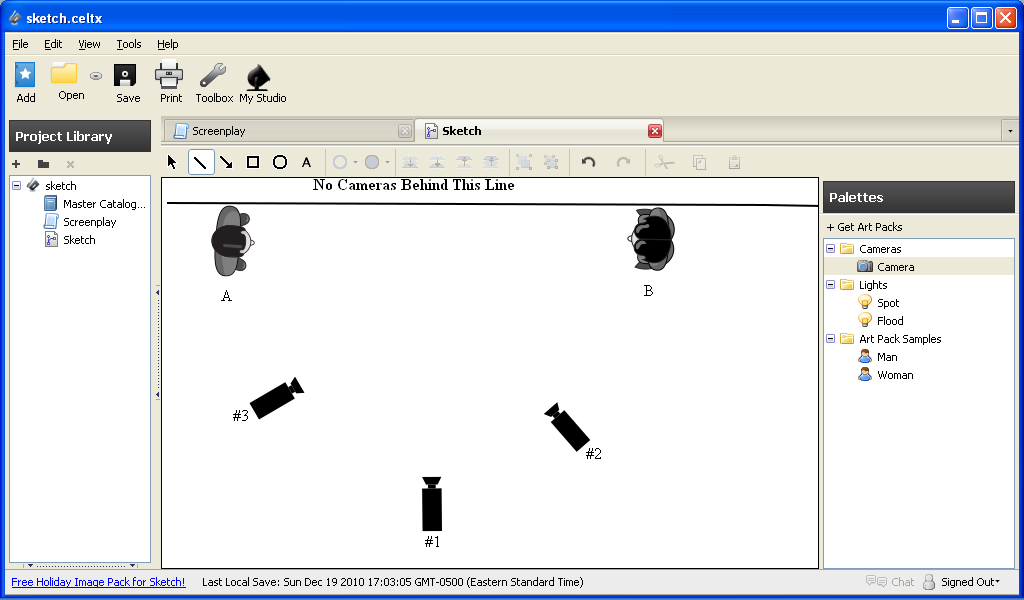 If you want a two-shot(both characters in view) use camera #1(your main camera)
If you want close ups of character A or B, use camera #2 or #3 respectively.
For reverse angle shots, do the same setup, just on opposite sides.
and that's pretty much it
Most of you probably already know this basic stuff, but figured i'd post something for the newbs.
and again these rules are meant to broken also, depending on what you're shooting