Mike, Vietnam Vet, dying of cancer and diabetes. Loved to play his guitars. Loved music. Was not the most social person and compensated his time alone with playing guitar. a few years ago he cut his wrist open on sheet metal and severed his tendons in his left hand.
He was never able to play guitar again.
So they sat in his attic. Along comes me. I know his friend from doing work on her house and met Mike on one of these occasions. We started talking about how I was going to an open mic to try out some of my song that I wrote and we instantly became friends. He started telling me about how he started playing when he was nine years old, his mother playing, the navy, and rock and roll.
He told me he was looking to give his guitars away before he dies to some one who would play them and keep them going. I was honored that he thought I was the right home for them.
They are from the early-mid 80s. They aren't expensive, but are now priceless to me. I'll have them for as long as I'm alive.
Thanks, Mike. Keep fighting.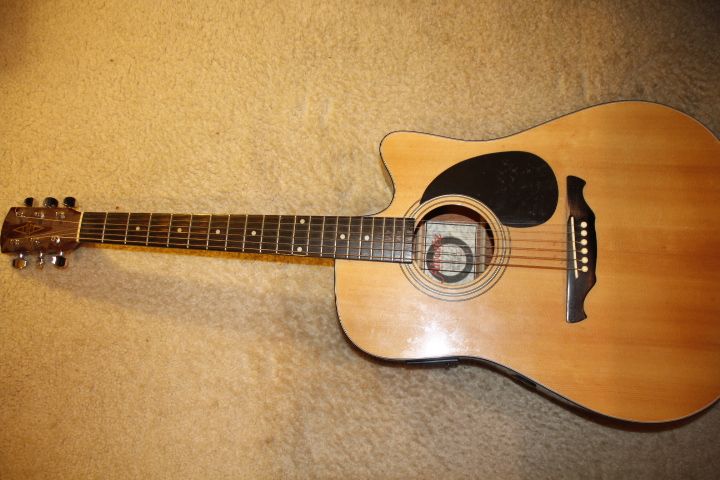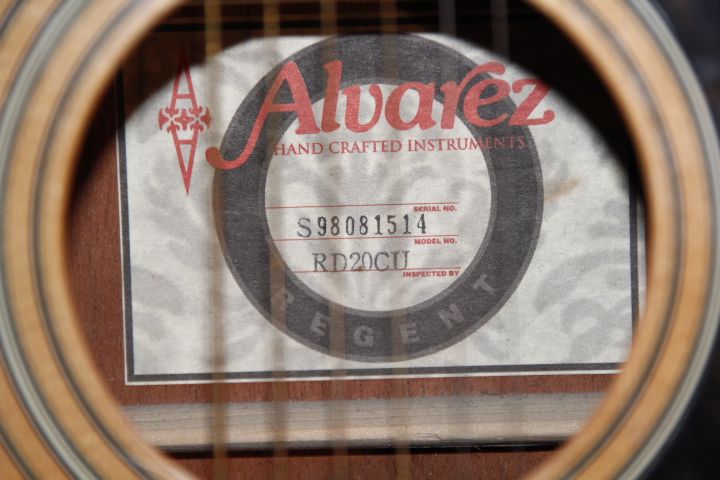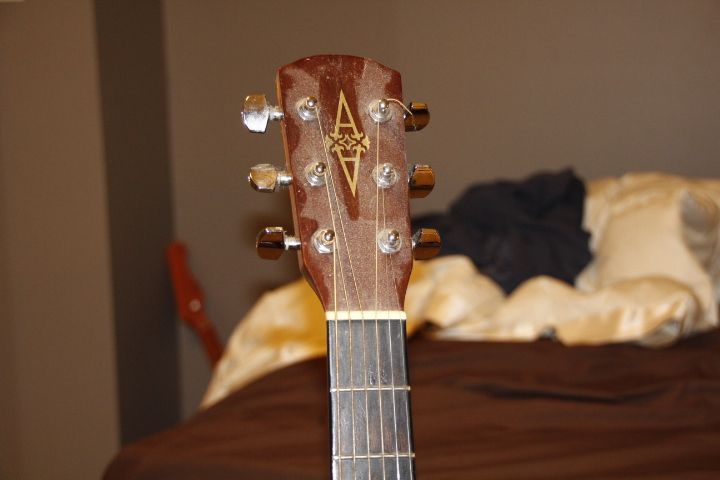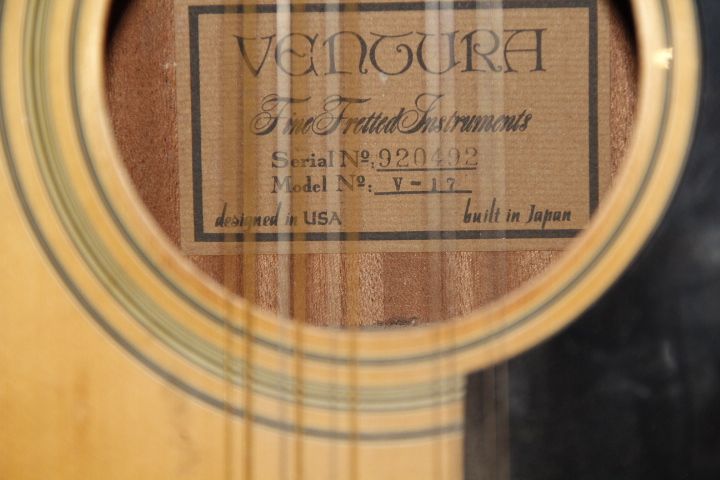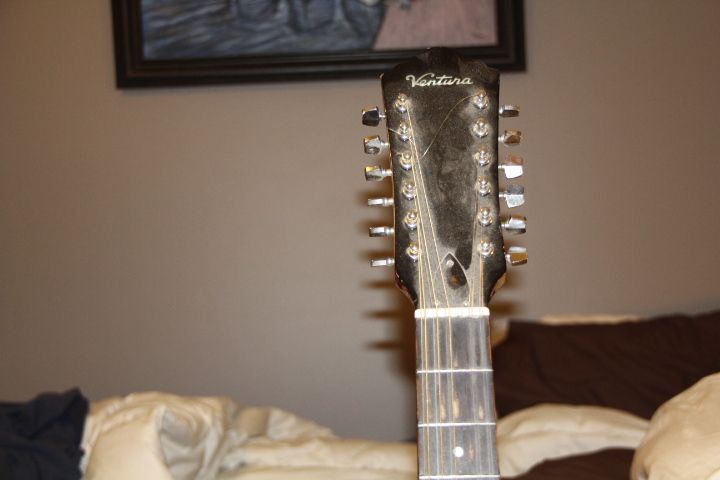 PS If you have any information of these guitars please share. The Alvarez has great tone and bass response, even with the 5year old strings on. The Ventura was a Taylor copy and was sued by Taylor for being too much like them. They feel like great players.