I just got this little USB recorder/memory stick. Under $10 on eBay, shipped from China. So for the price of a 4G memory stick you get a built-in pocket recorder. I wasn't expecting much, but am pleasantly surprised on the quality of the recordings. The recorder was just sitting on top of my desk, the amp on the floor facing the other direction...
It records only when there is sound, and has to be plugged into a computer to play the WAV files, which are stored just like another drive. It will be interesting to see how it works for band practice. Ebay merchant is herofengstore2009. Sound clip below...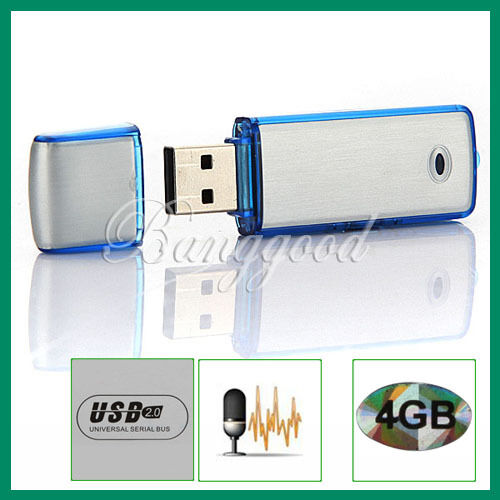 I'm really not sure how to post this... hope it works.
http://soundclick.com/share.cfm?id=12046131
.