I've been looking into a manageable amp, in size/weight and in volume, that has the fender cleans I'm looking for. Bedroom playing/recording, possibly band play at some point.
What do you guys think of it, and, in particular, this FSR with the beautiful tweed exterior and a jensen speaker?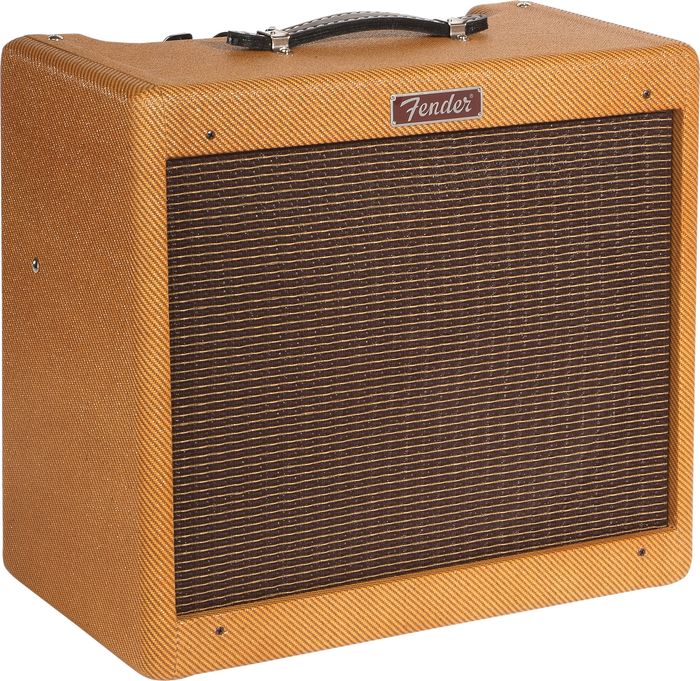 http://www.musiciansfriend.com/amplifiers-effects/fender-hot-rod-series-blues-junior-nos-15w-1x12-tube-guitar-combo-amp
Does anyone know anything about this vintage jensen speaker setup, especially compared to the eminence speaker typically in blues jrs?
Or any other thoughts about the BJR would be nice.