This one pretty much haunts my dreams: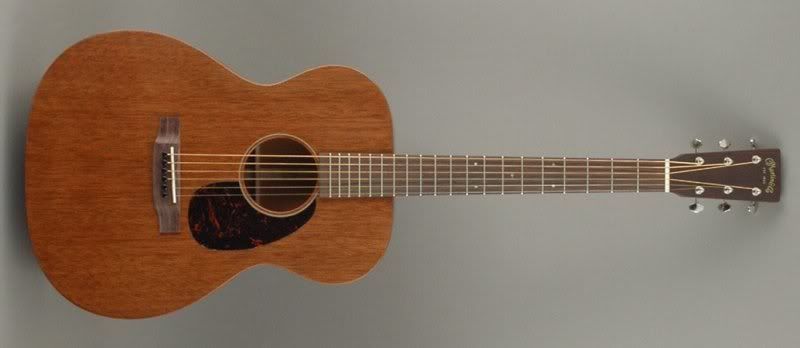 I can snatch one for slightly less than what it normally goes for new. Full warranty, mintcond, just missing the original papers and packaging...
I find myself playing acoustic more than I play electric. Love my taylor BT2 to death, but it sure ain't the same as a real full size acoustic...
I know it's mainly cause it's summer, I just sit outside a lot these days...
But try telling that to my GAS:s
Anyway, I'd have to get rid of a couple of my neglected electrics if I wanna do this, so I'd like to hear from people that know this model better than I do...
Opinions? Cheers.