Possibly the best era for fender. I just love the sound of those amps.
Their look was also the best. Too bad not enough people do boutique reissues (at least I don't know many). Allen amps, Lil Dawg, that's it!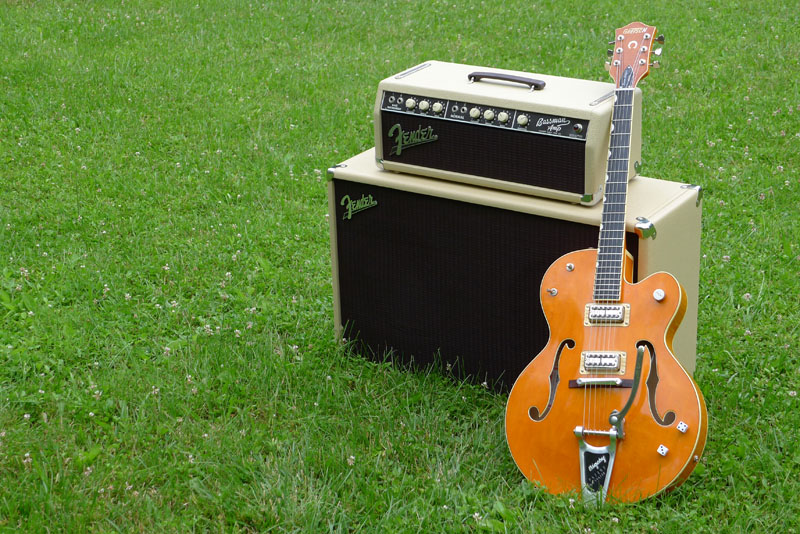 Disclaimer: these are not my personal amps. I just got these photos online. These amps just look too good not to be posted as visual pr0n!