So I was trying to buy an on/on/on (center on) switch for this thing I'm building: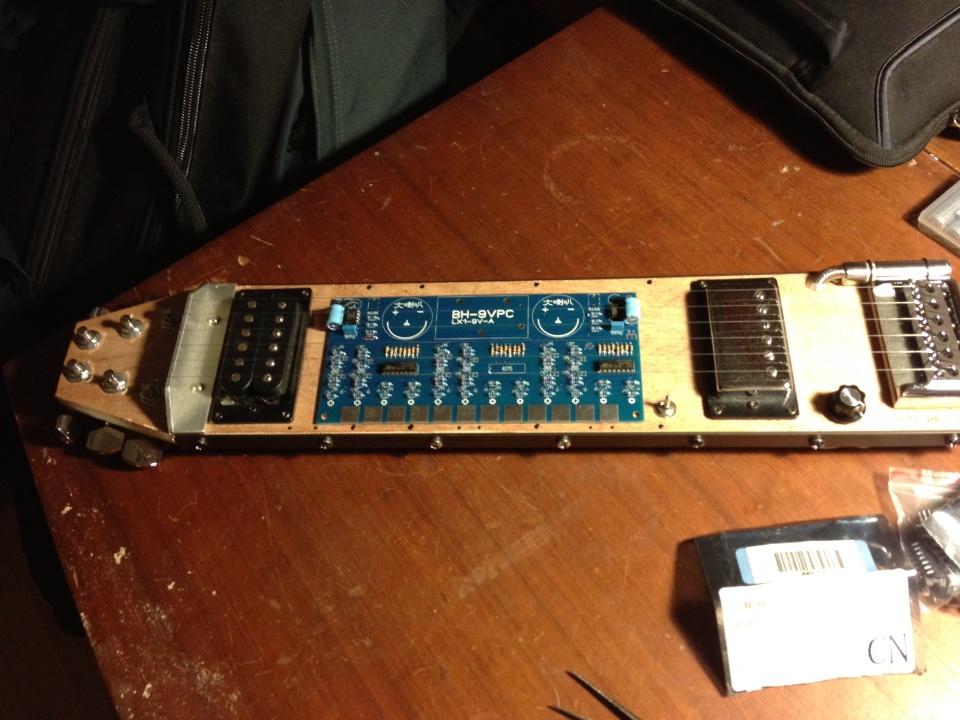 When the switch arrived I noticed it had this peculiar (to me) switching scheme.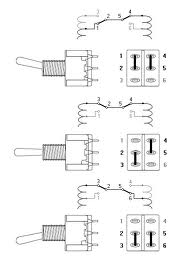 I then started scouring ebay and such for a dpdt switch, but it seems like all the ones are set up like this (for a guitar pickup setup).
Does anyone know if a 'real' DPDT on/on/on exists? (as in, when in center position, each center pin is connected to BOTH of its outer pins).