So I bought this awhile back knowing that I would probably repaint it and add some decent pickup(s) to it. Washburn WG587 (paid $125 I think).
Before: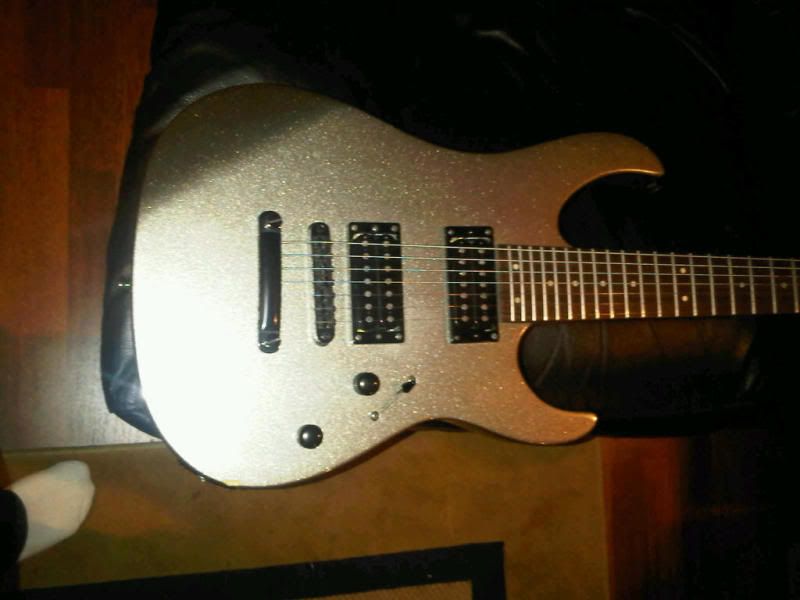 After. Repainted it....flat black with a flat clear finish. Added a Bareknuckle Warpig in the bridge.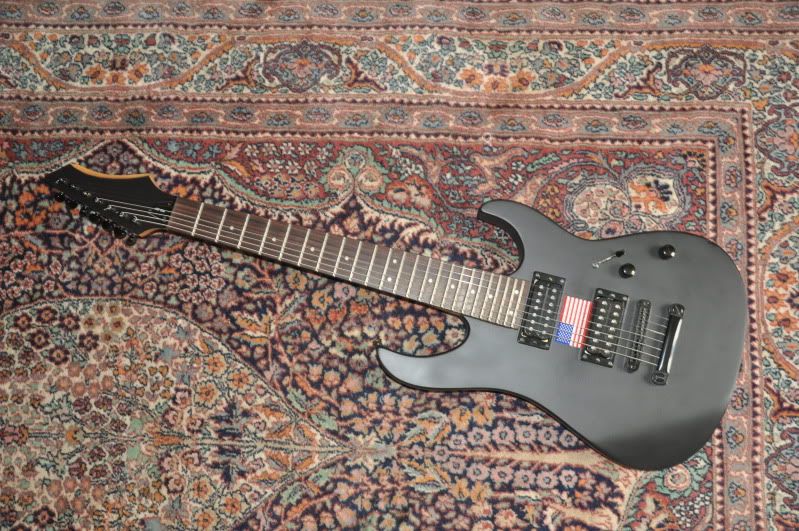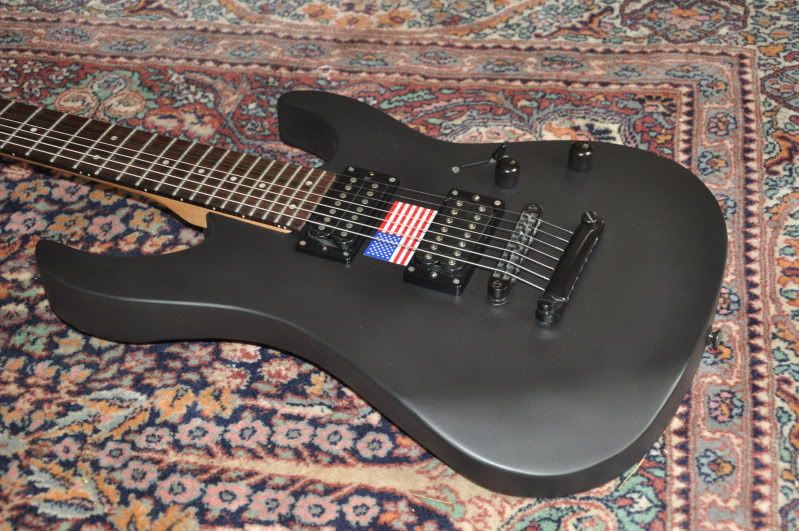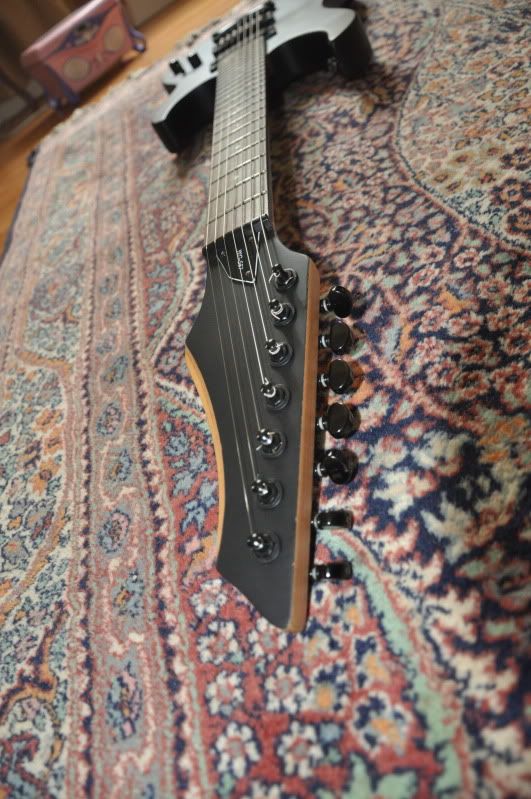 Sounds real beefy. The Warpig is crazy hot....still working on my settings with D60 but like it so far. I had planned on doing a swirl with a forumite but decided against it this time.....I will do one eventually though.
But anyways, there you go.