I started a thread like this a few months ago in Electric Guitars and some amazing guitars showed up out of the woodwork.
Obscure guitars and amps FTMFW!
So, post your rare guitars/amps, whether they be vintage, limited edition, or one off customs
And it goes without saying - pics or its a Behringer iAxe/Gorilla combo
I'll start:
1991 custom shop Starfield (Ibanez) American Cabriolet - hand built by Mace Bailey (same guy who built Steve Vai's original JEM and triple neck heart guitars):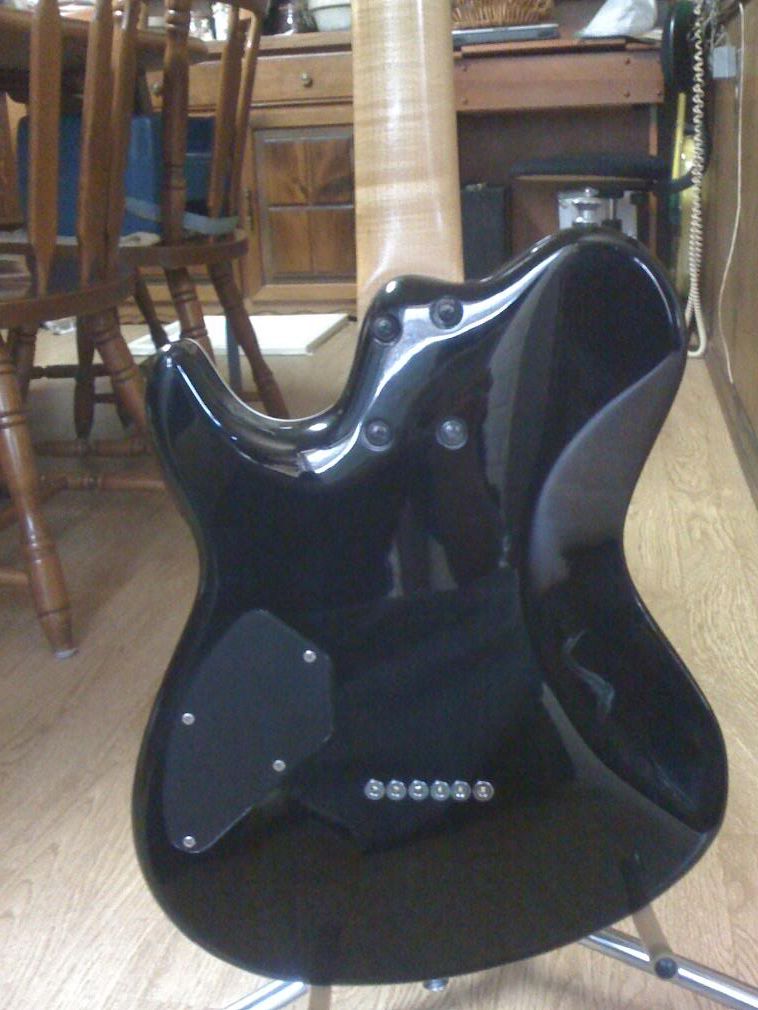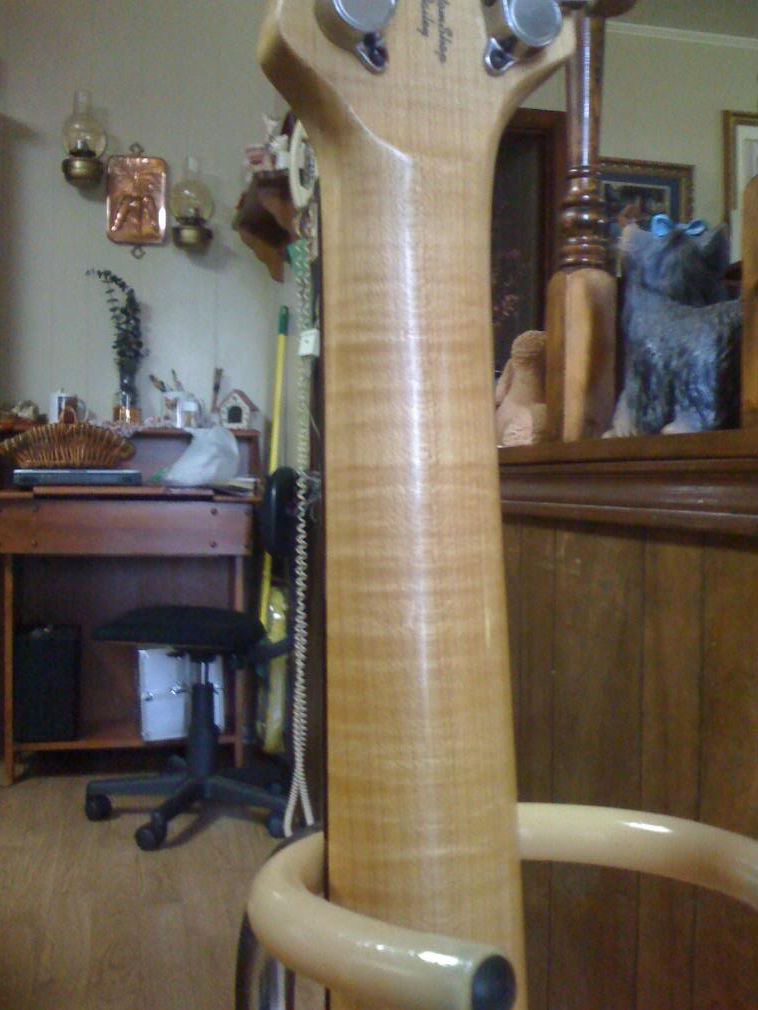 Starfield guitars are hard to find, period. A custom shop model is almost unheard of. I also have a very unusual Ovation guitar that I'll post further along in the thread.