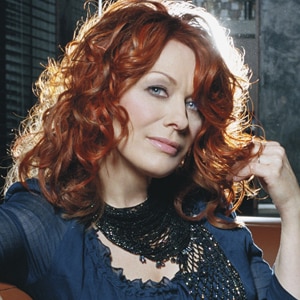 No ****************ing way she's 56. At this rate she'll still be hot into her 60's.
Also I hear a new album sometime this year, or at least someone in the know has mentioned somewhere....
Here's to the babe who can probably play better than 90% of you (and that's probably a conservative estimate).