Ugh! The unplanned, freak forecasted, storm of the century. It threatens lives, destroys communities and yes, threatens the music scene. Can't tell you the number of discussions I've had all day with brethren all up and down the eastern seaboard talking about damaged and destroyed music venues. Noting hits harder than when it's in your own backyard.
This is where we're booked Saturday night!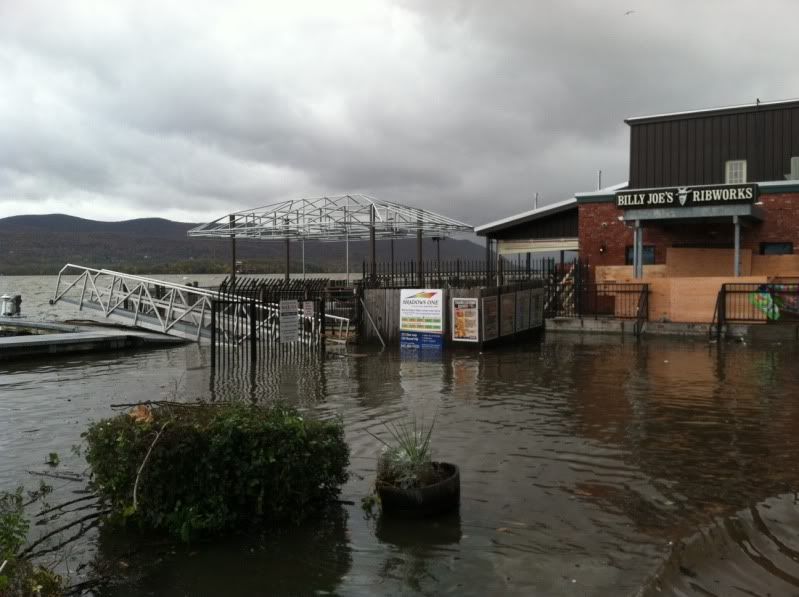 Here's where we play all summer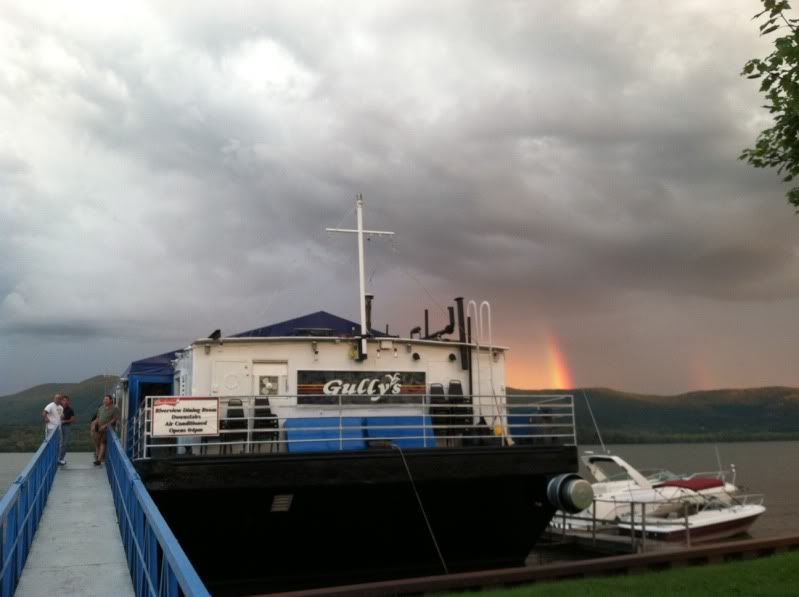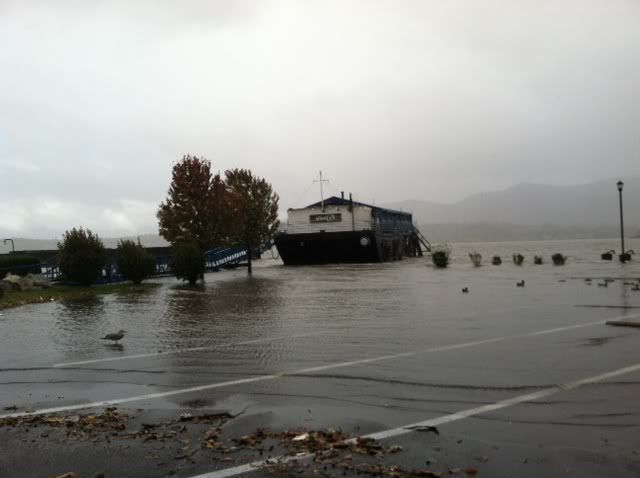 Here's another summertime venue.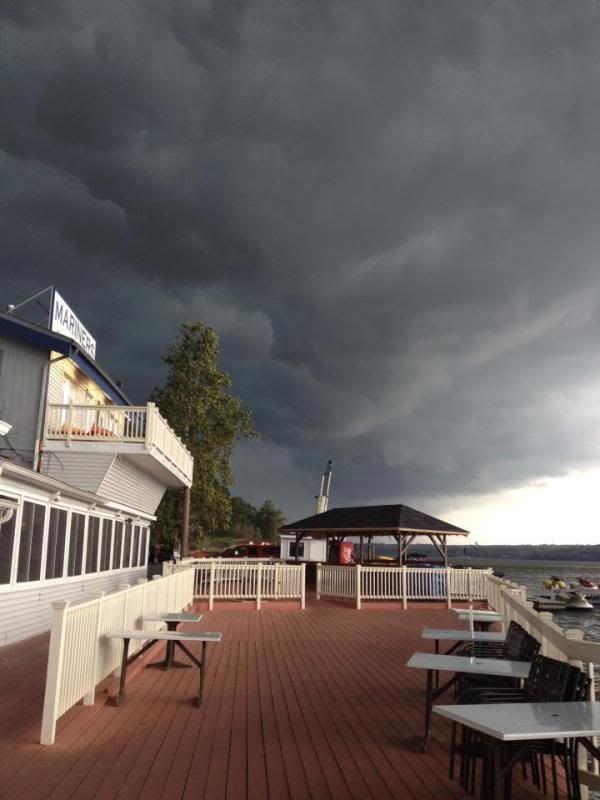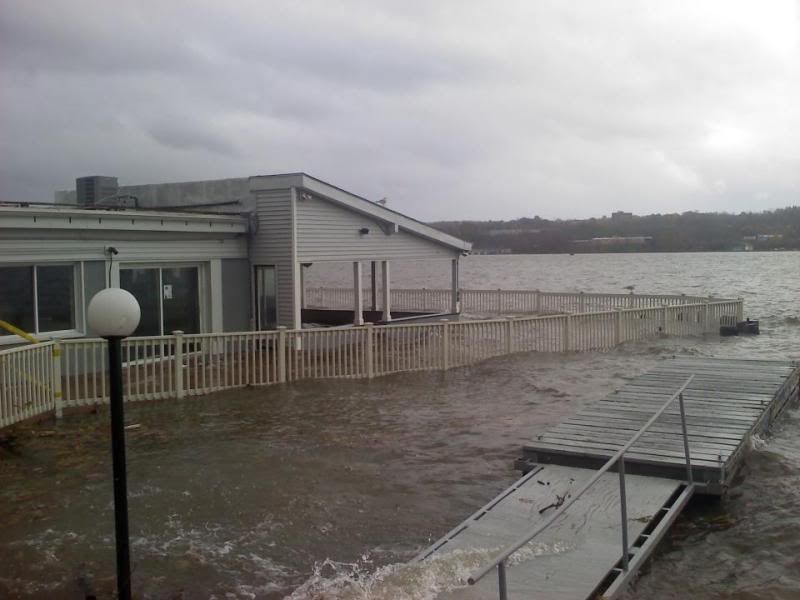 All three are located on the Hudson River approz 60-75 miles north of Manhatten.
Still they may have fared better than this place... which we played a few years back.
Joey Harrison's Ortley Beach, NJ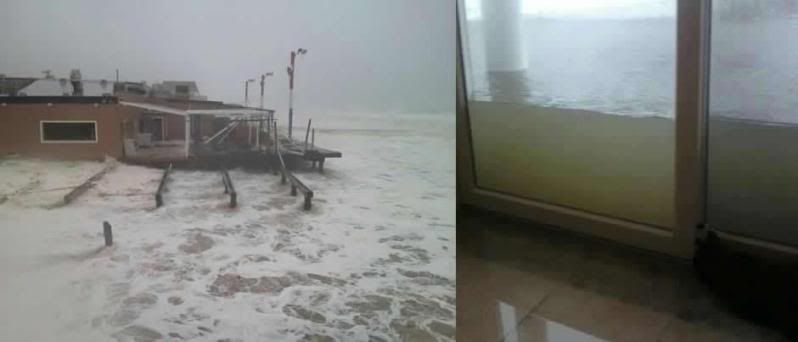 I bet this put a kink into our calendar.
I feel for these venue owners. A year ago Irene, and this year Sandy.