Hey everyone, since you guys are so good at correcting erroneous misconceptions, I have to ask questions regarding budget cables. My gut instincts tell me not to skimp on XLR cables, but my gut instincts regarding gear are dubious at best.
Now I know that Whilrwind is a great cable company, but they have some very cheap XLR cables up on Amazon sold by a company called 8th Street at
www.8thstreet.com
.
They offer this, for instance:
http://www.8thstreet.com/Whirlwind-E...s-pcB27808.8th
Which is a 4-pack of this cable for $34.95, which is only about $9.00 per cable. Basically my "too good to be true" bells are ringing: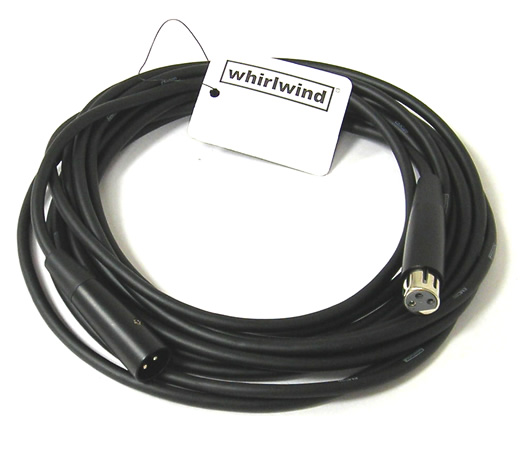 I assume this is crap? Your thoughts?