I decided to start another amp project for this winter.
I like the tone stack in this schematic so I adapted this idea to my needs.
Stock preamp Schematic: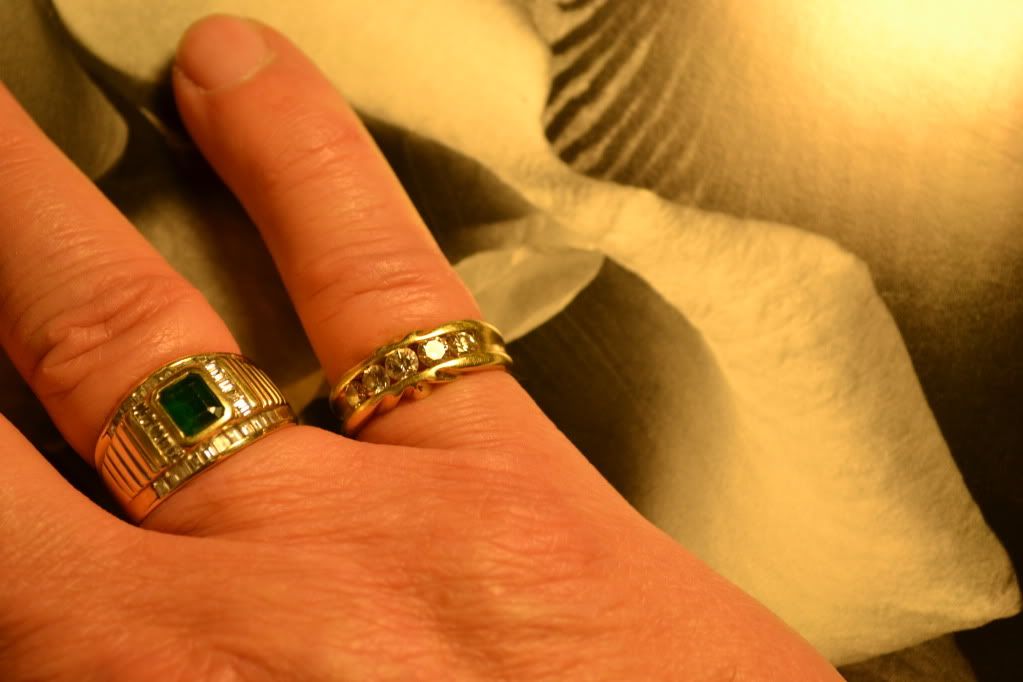 This is my version of the preamp:
This still needs some massaging, and I will totaly redraw this before beginning. I streamlined a few things, but I am adding a (pre PI) Master Volume and Fender style reverb to the preamp. I am also going to add a tone stack bypass for a grittier sound.
Any comments ?