I have a Presonus Firepod and a PC with the latest Sonar Pro.
The setup in question is: I also have a Soundcraft Delta 200 mixing board with 16 faders. The Delta 200 is apparently the last analog board they made before going digital.
So I am wanting to use the Delta into the Presonus. I am going out of the Delta channel strip into the Firepod. I don't think I will want to record too many tracks at once. Maybe but for now just single or stereo tracks. I find the Delta very warm and rich sounding for vocals VS the Presonus on it's own. But I am a complete novice as far as recording goes. So am I wasting my time using the Delta or will it give me a better quality recording than the cheapy Presonus on it's own? Is there a way to get that rich warm quality sound through the use of the Sonar software eqing?
Comments and suggestions appreciated.
Firepod (FP10):
Delta Board:
Back Of Board (this is not mine)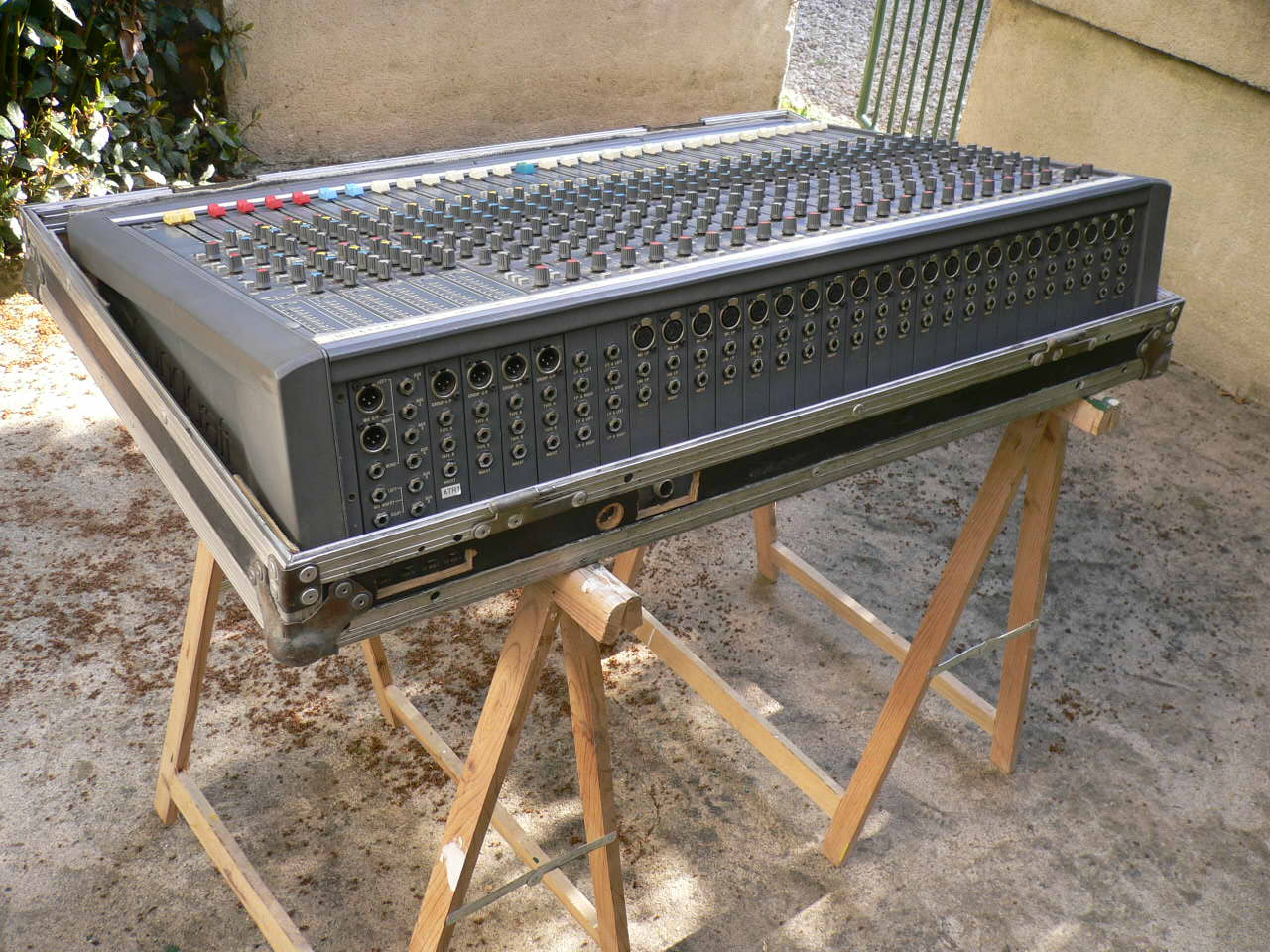 Delta Separate Power Supply: