My mic locker has turned into a mighty herd in need of more thinning. Local sales strongly encouraged - I'm in Bellingham, but travel to Seattle frequently. National and international shipping available at buyer's expense. I accept cash, paypal, check, and money order. Main trade interests include ribbon mic preamps and compressors.
Neumann
TLM103 w/ box and clip - $675
TLM193 w/ box and clip - $875
Sennheiser
e604 w/ pouch and clip - $SOLD
e905 w/ pouch and clip - $125
Shure Beta 87 - $125 (like some 70's Neumanns, it doesn't get a great connection with the xlr's with the rubber rings)
Rode NT1A Matched Pair w/ case, shockmounts, documentation - $SOLD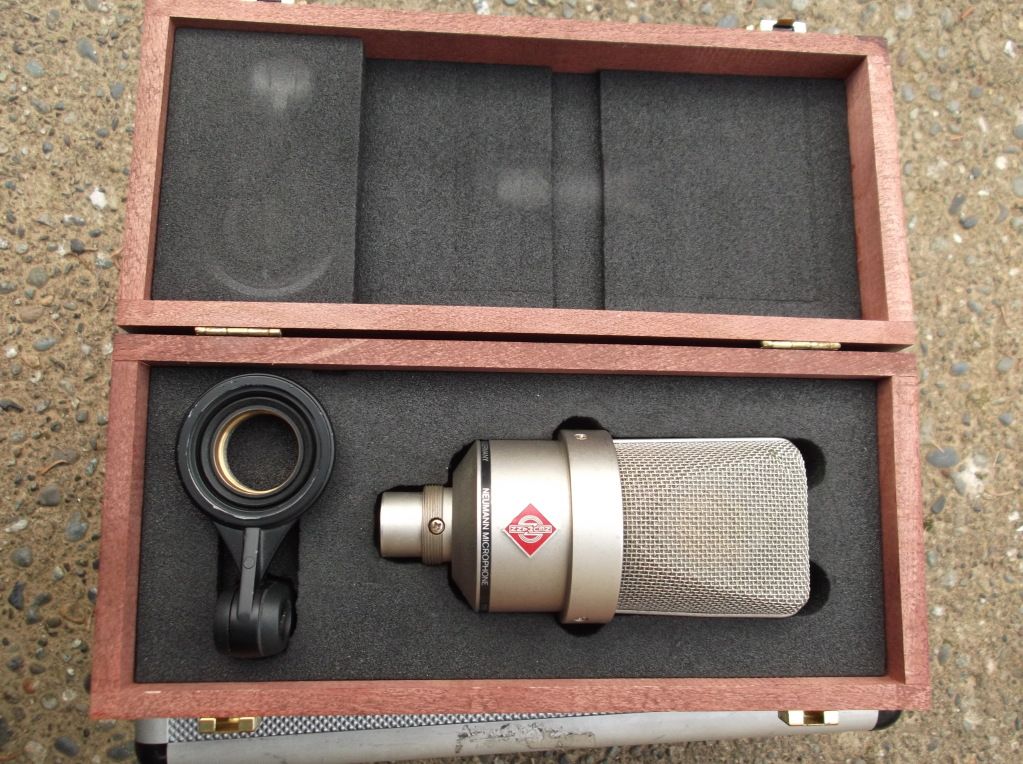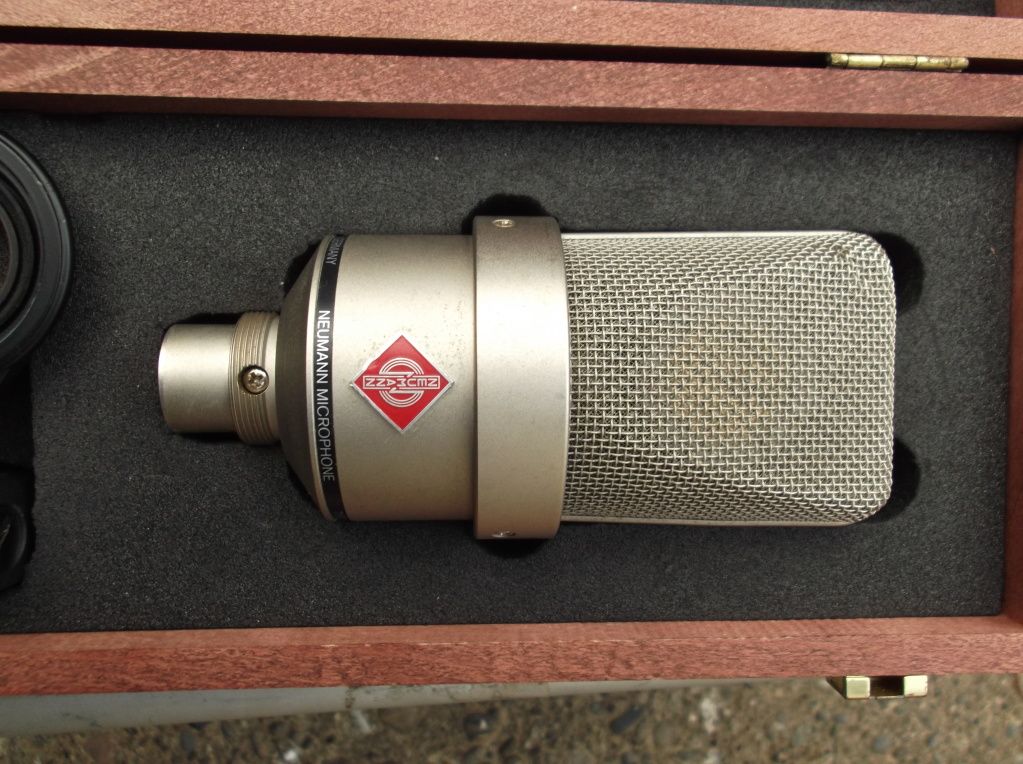 All mics thoroughly tested and guaranteed to arrive completely functional. I have a lot of experience packing and shipping, and I have never had an incident of an item showing up damaged. I'm new here, but I have 100% feedback on eBay, gearslutz, and talkbass. More pictures and information available upon request.