My entire studio is being revamped, and because of that, I have a bunch of stuff to get rid of. Here is the list, if there is any interest, then I will post some more pics and we can discuss prices. Most of this has seen studio use only, except the road cases, which have been toured with a lot. Most of this stuff is pretty specific, but it really is just cluttering up my tracking room/drum room more, thought I would see if any studio owners/players needed anything, not sure if this is of interest to anyone...
Here's the list:
Mesa/Boogie Dual Rectifier Road King 2 with footswitch, cables and covers.-Perfect shape, studio queen, just re-tubed.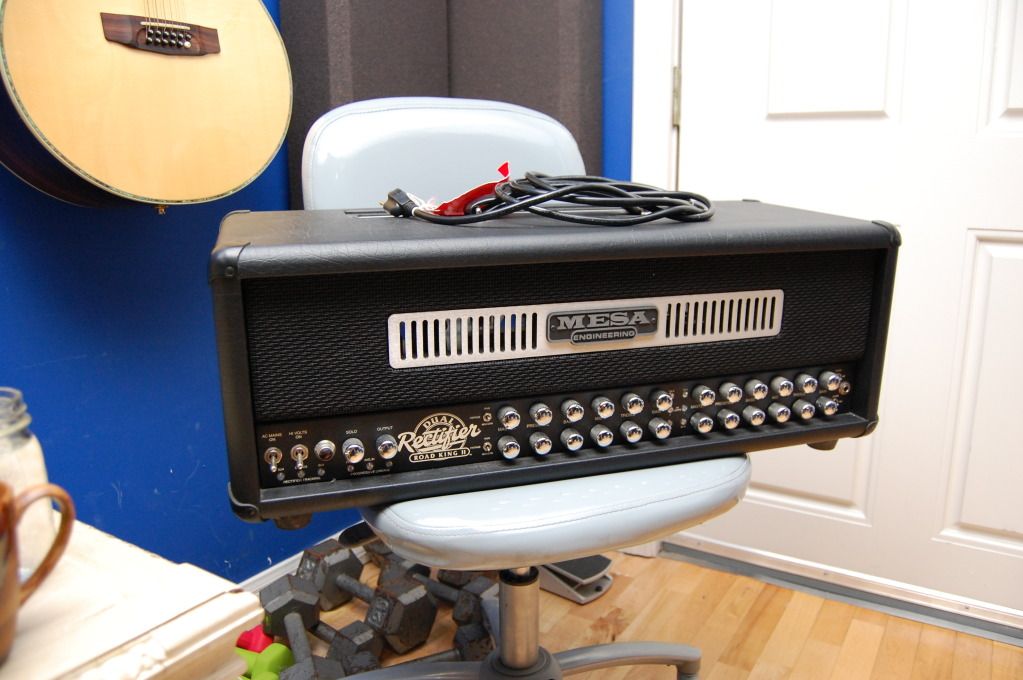 Magma PE6R4-I PCI Express to PCI-X Expansion System 6-SLOT CHASSIS. Studio Use only. I just upgraded and the replacement will be here next week.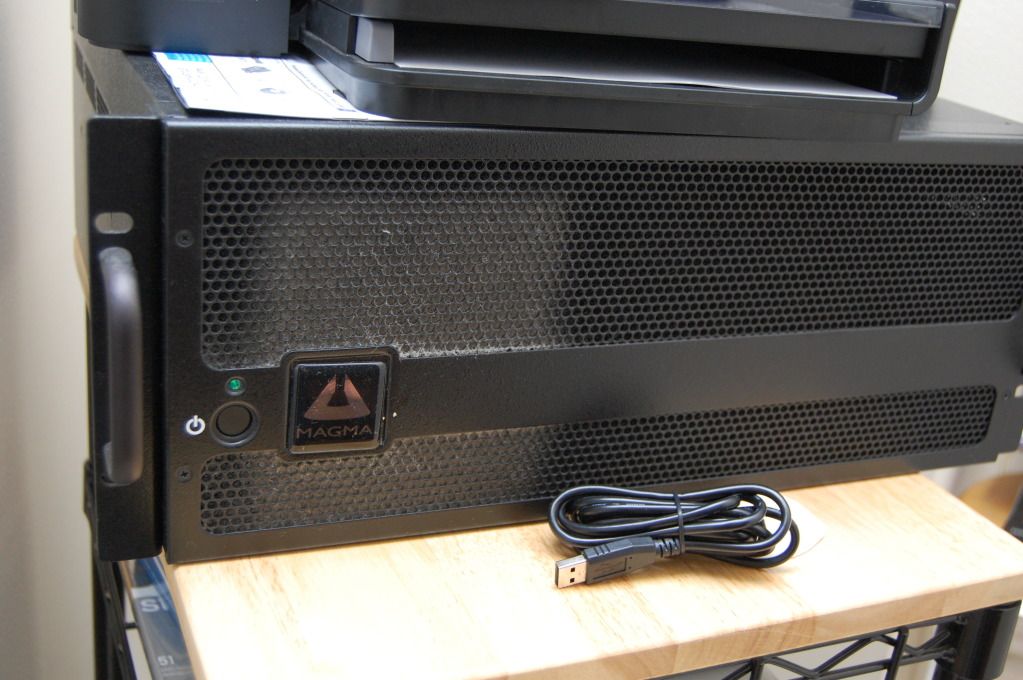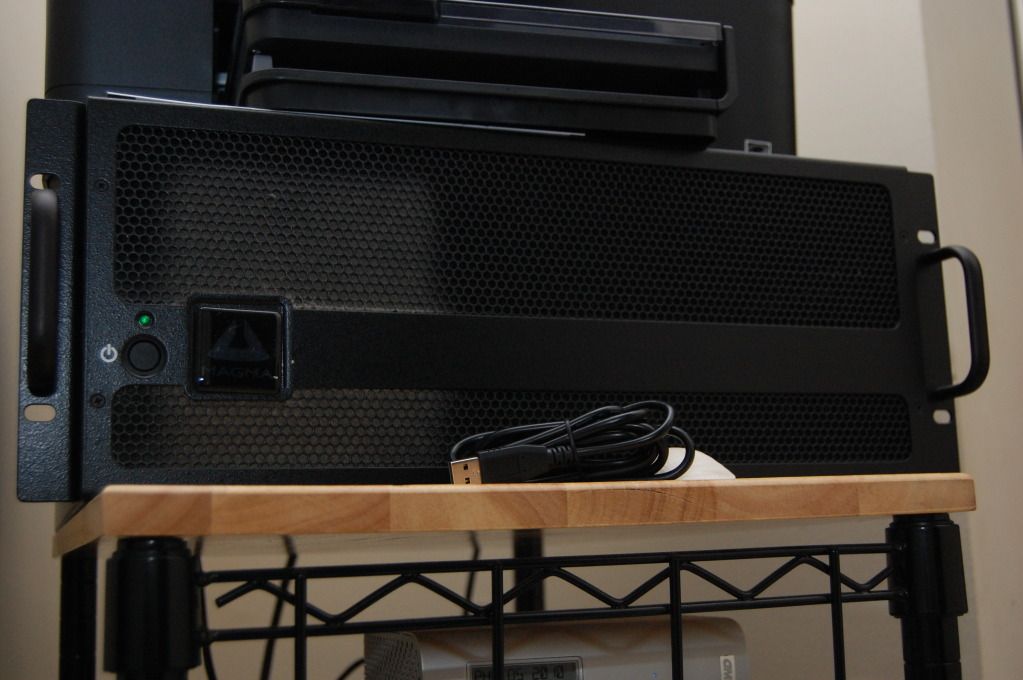 Alesis ADAT HD-24, with manual, controller, two Hard drives, hard drive cases, two snakes, and Alesis Fireport. Always kept in a shockmount sealed rack case, perfect condition.