I have an absolutely mint condition Butler Tube driver for sale or trade.
This one cost me the usual $299 plus it has the has the optional bias pot which cost an added $125 for a total cost of $424.00. When I say that this pedal is mint, I mean MINT and it's has less than an hours use. If you're looking for that "Violin tone" theres really nothing better, but it just isn't me.
I'd like to sell this item for $350 or trade it for the following:
Other quality effects pedals (Fulltone FullDrive, Blues Driver, Compressor, etc.), A vintage Fender Champ Amplifier, or what have you. Of course, if no one wants it, I'll put it on Ebay.
PHOTOS: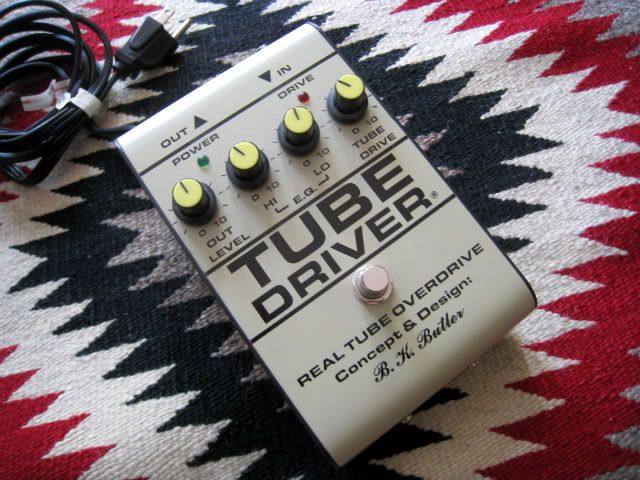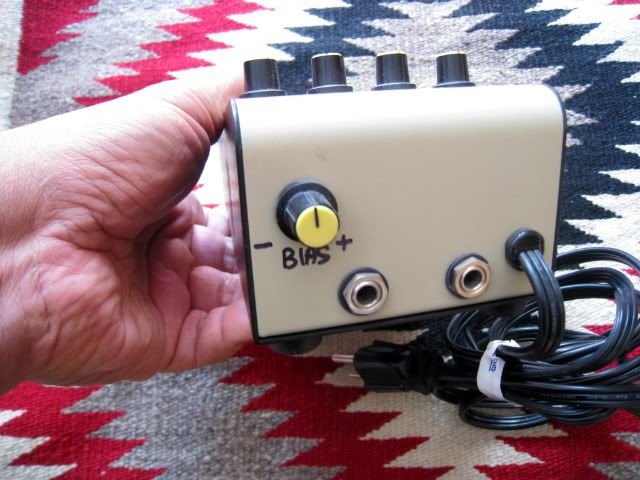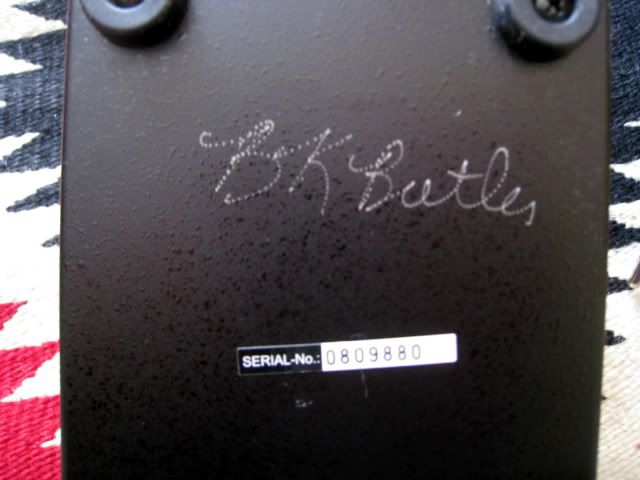 Thanks for looking!