I have the following for trade. Prices are +shipping, and OBO. Trade wants are at the bottom.
MXR Custom Badass Modified Overdrive-Sweet pedal, but not seeing enough use to merit keeping.-
$60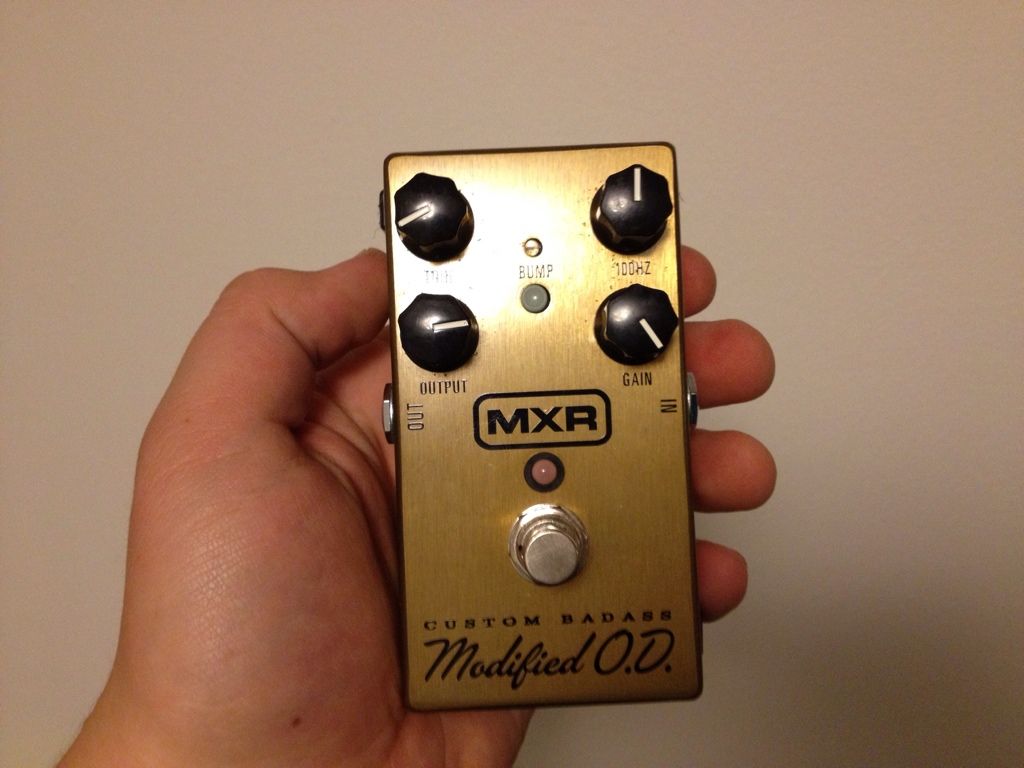 MXR GT-OD-Awesome tubescreamer-style pedal, but I already have two TS style pedals on my board-
$65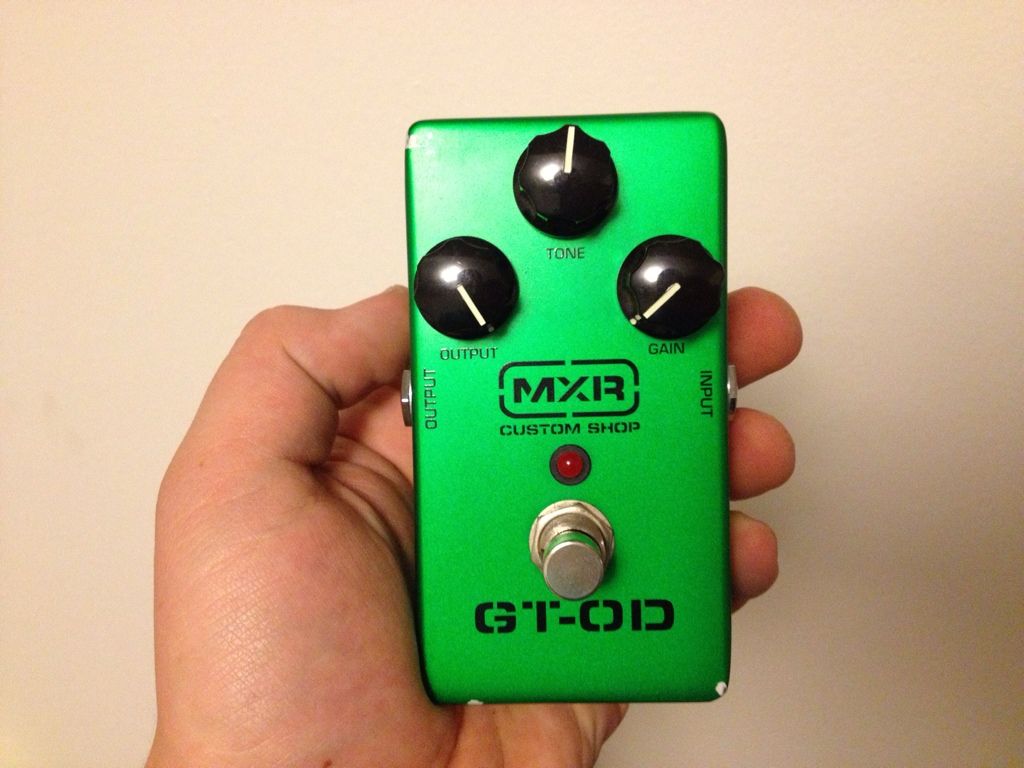 Tech 21 Character series Liverpool V1-Awesome pedal, I had been using this to go direct to the sound board before I got my POD. The only difference between this and the V2 is the button to disable speaker emulation. I have the original tin and card that came with it. Back battery cover is missing, but black electric tape is doing the job fine (as pictured).-
$100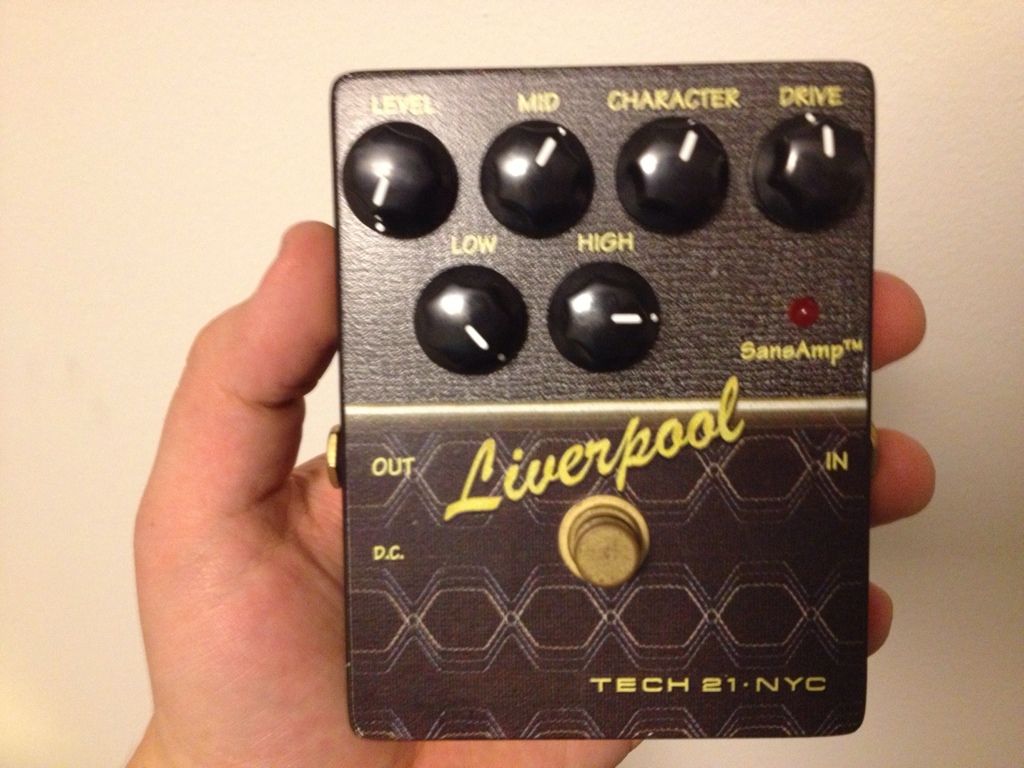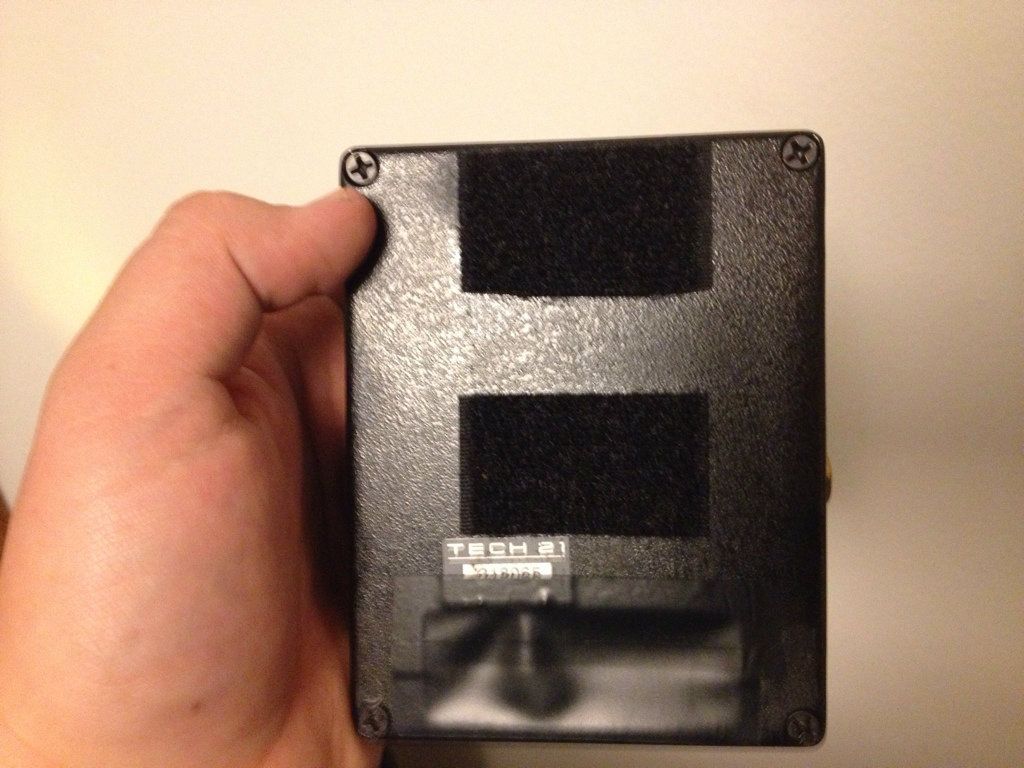 So, here is what I'm looking for. If you have anything from this list for trade, or just for sale, shoot me a PM or better yet, an email at
titancaleb@yahoo.com
.
*Whammy V
*EHX Micro POG (or POG II, but preferably Micro POG)
*Wampler Ego Compressor OR Visual Sound Comp 66 (If you have a different non-Boss or Dynacomp compressor, let me know).
*Any reverb pedal
* Surprise me as far as trades go.