Completely open to trades, especially:
1. Weird Pedals (EHX Stuff, EQD Rainbow Machine, you know, the weird/unusual stuff).
2. Golden Cello
3. Screwdriver
4. Cool Fuzzes
5. Xotic BB+
6. Xotic RC+
7. Fulltone Plimsoul
8. Fulltone Soulbender or 69
9. Older Fulldrive 2 (non-mosfet)
10. Zvex Pedals (Fuzz Factory, Box of Rock, & other fuzz/distortions)
11. Small, low watt, tube amps
Otherwise, all prices shipped and PP'd (gift option preferred) All PM's/offers are welcome (the worst I can do is say "no thanks"):
These are all great and are in mint condition (with the exception of the Oxblood which has a few dings) pedals that I just don't have the time to use any more (we suddenly have a huge family and I just don't have the time to play guitar as much any more).
Morpheus Virtual Capo Pedal (I mostly use it for it's 12 string sounds- unbelievably great tracking): $125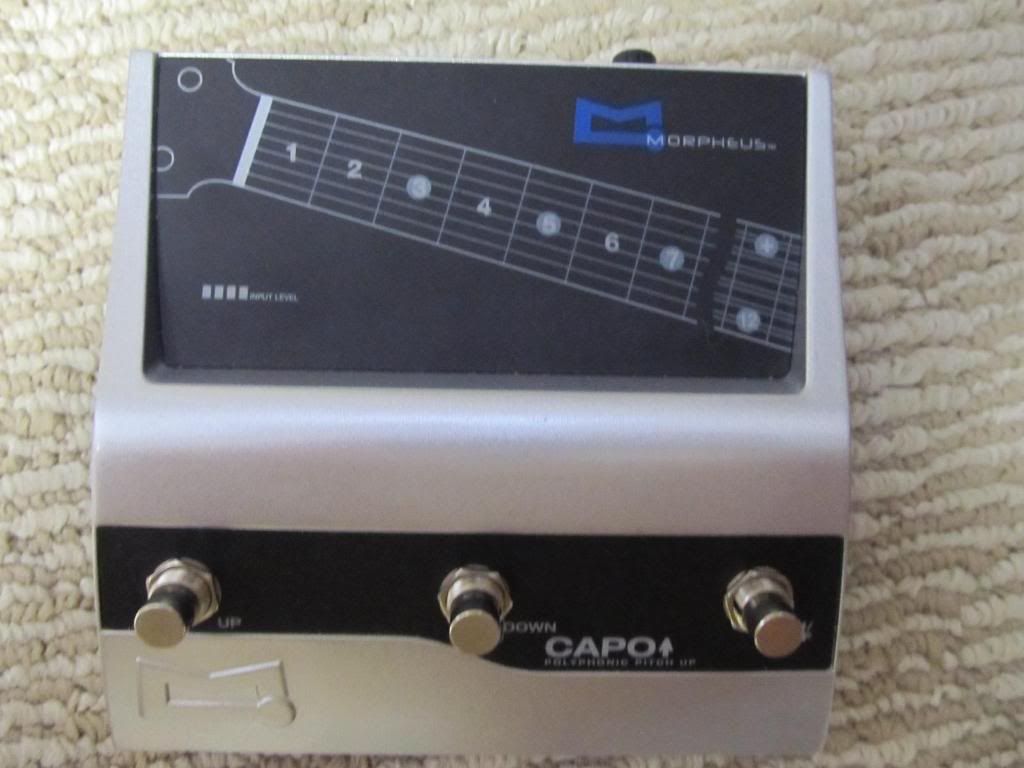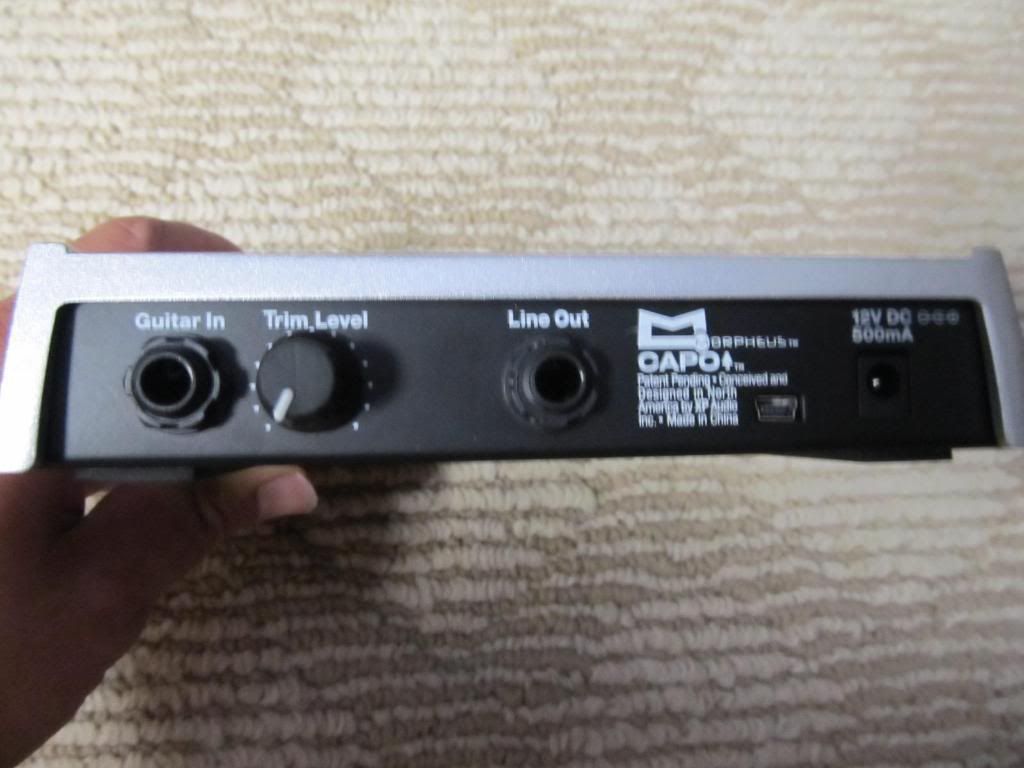 My beloved Source Audio Pro Classic Distortion Pedal. I simply can't say enough good things about this pedal and Source Audio stuff in general: $150
Hippy Kitty Oxblood (awesome pedal for getting that overdriven Vox sound- Premire Guitar Review can be found here): $100
Fulltone Fulldrive 2 Anniversary Addition $150: