Have had this guitar for about 5 months and have decided that I want either a Tele or an SX-SJM.
NOTE-
Tone knob works but it comes in and out, could be a loose connection. Also, there is one small nick below the volume knob about 1/16" in diameter- went through the clear, but not through the white color coat. Otherwise this XV-650 is in excellent condition.
Mods include:
Wilkinson EZ-Lock tuners- black
Graphtech Nut
Black string trees
Stainless Steel Saddles (Stock ones buzzed pretty badly)
Gold speed knobs
Complete setup including:
Neck Shim
Fret Level and Polish
Intonation
Steel Wool neck for satin feel
Plays like butter and it is setup with Power Slinky .11s which gives it an awesome beefy tone- sustains forever.
Given the mods and set-up work I am looking for
$140 plus $20 shipping
. I know what they sell for new-but they require a good bit of setup work and this one is all ready to go.
Will consider trades for an SX, Squier, Turser tele or an SX-SJM. Prefer vintage white, powder blue, or CAR. Let me know what you got.
Photo before the Steel Saddles, gold speed knobs, and tuners. More photos to come tonight with all the current mods.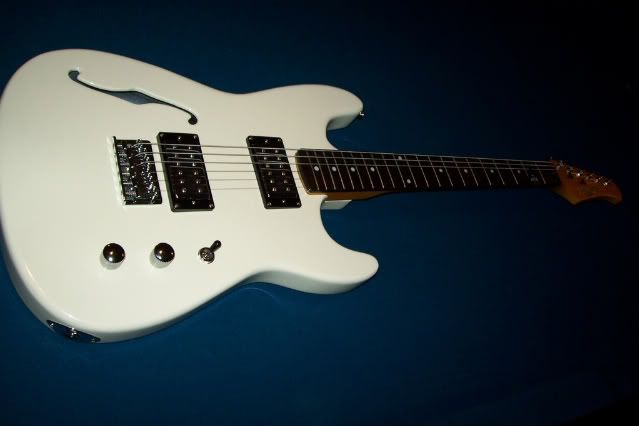 More PicsCurrent Look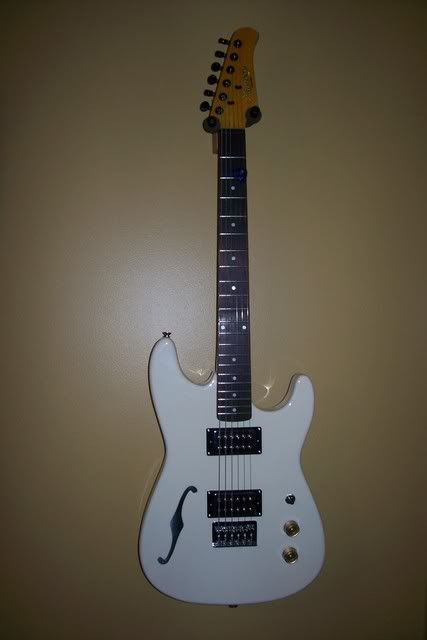 Headstock- Tuners, Nut, String Tree Mods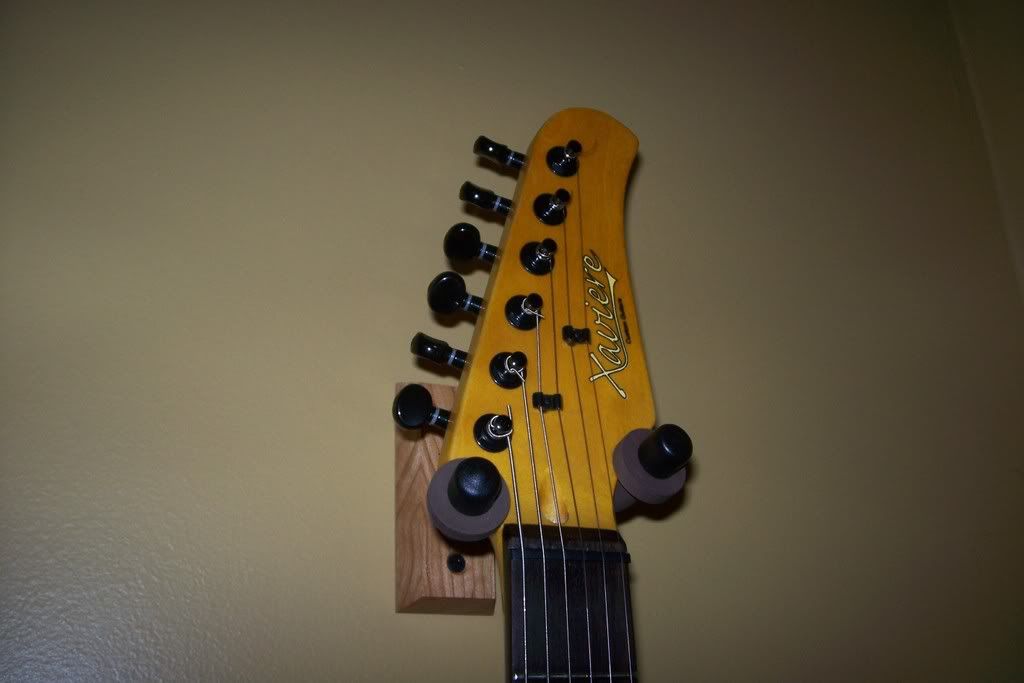 Saddles, Speed Knobs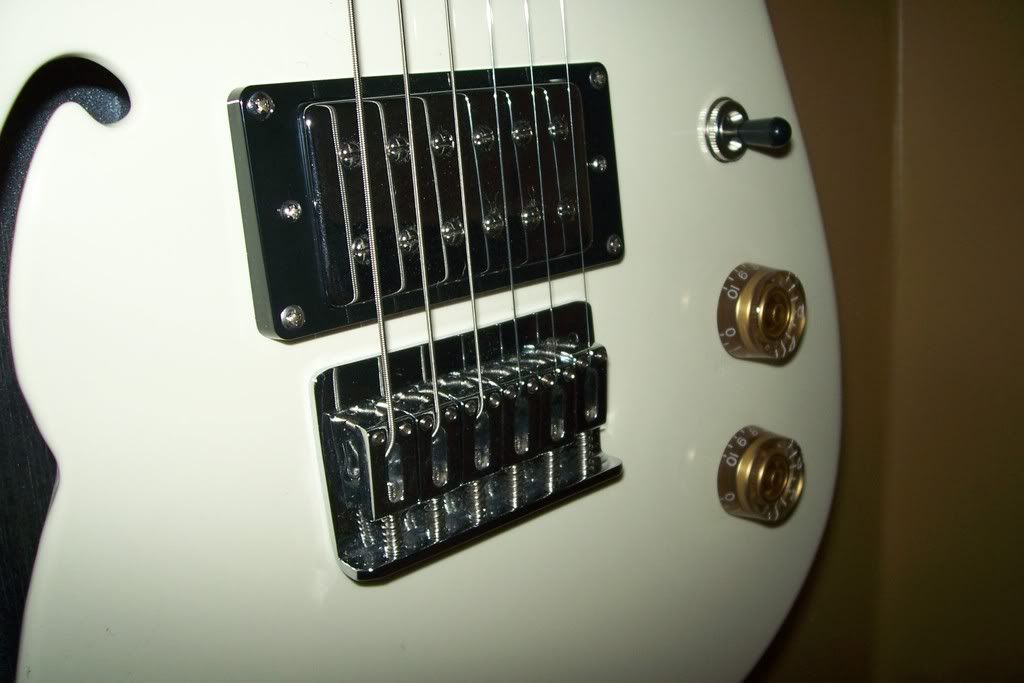 Nick in Finish- Just below the volume knob- Not very visible but I tried to show it.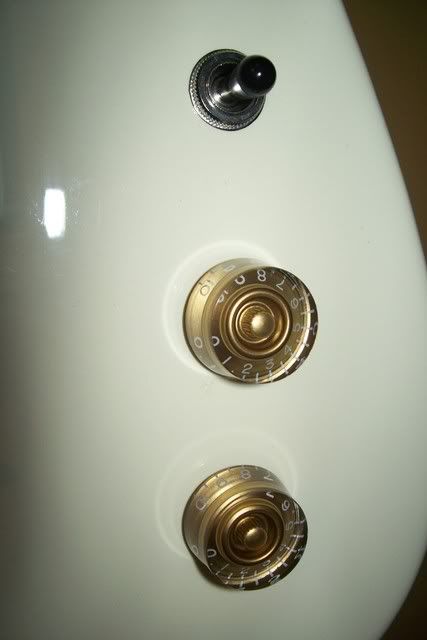 Thanks,
Lou