I'm letting go of my rr3.
Bolt on, trans purple/pink burst flame finish.
Poplar body. Everything's stock. I believe it's a '96 or '97
This guitar has a super thin neck, great for smaller hands.
I'm interested in trading for a jackson kelly professional, I may consider other guitars.
I'd also be interested in a partial trade/cash for a Marshall or engl head
If interested PM me. I have selling refereneces on another forum &
100% feedback on ebay. I can email to verify.
I can send better pictures, or may add some here later.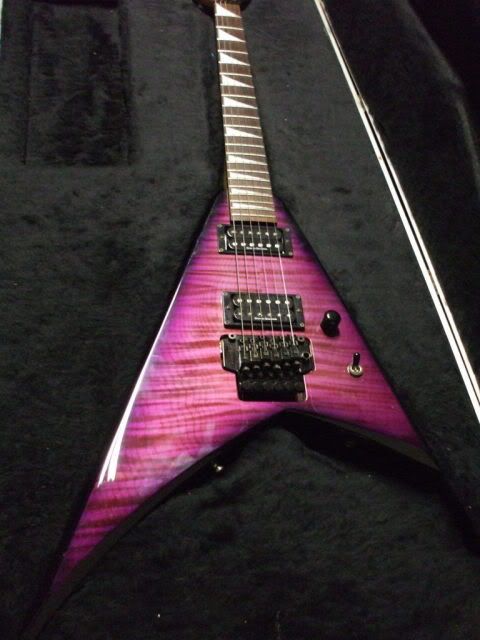 with flash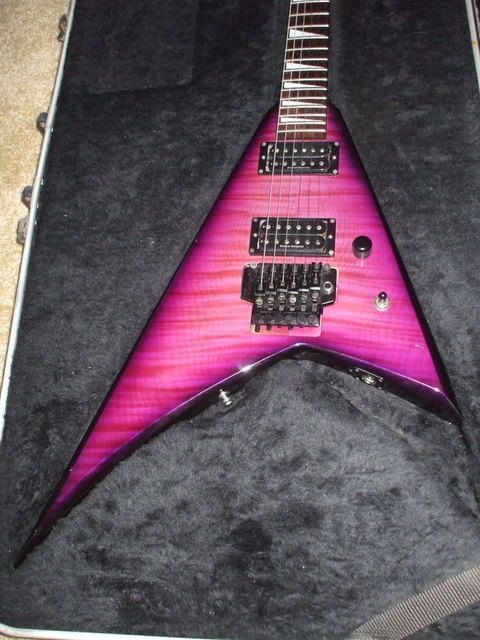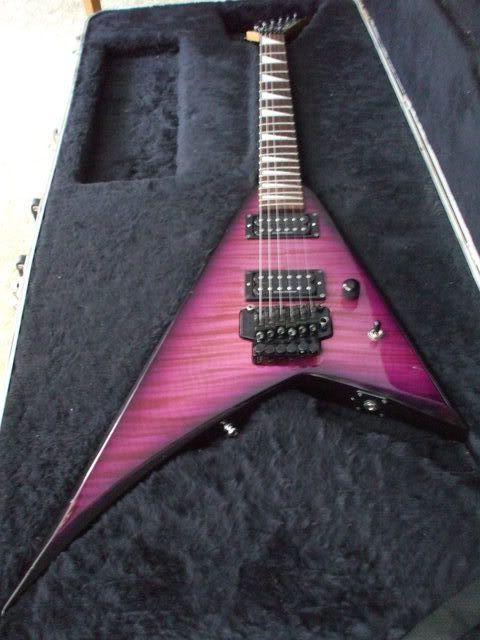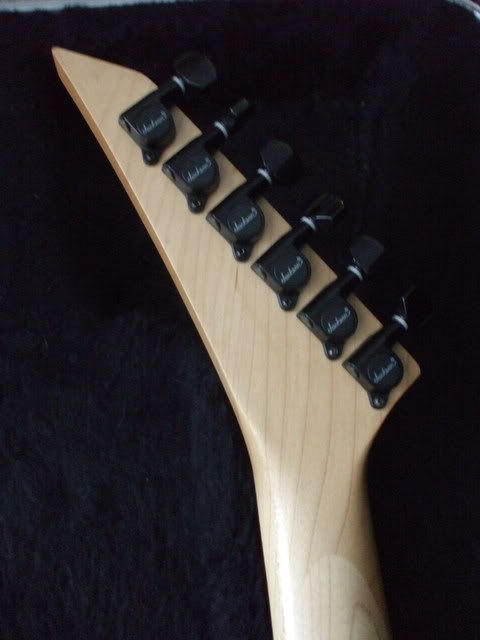 Ding