Spider Valve MK1
[COLOR="red"]
400 plus shipping
, pretty much new! PM!
The only problem with the amp is the fact that the power LED doesn't light up and is missing a screw on one of the sides of the amp and 2 small tears that i was able to locate.
This amp is 9/10. So clean and sounds great.
I have only played this amp in my room below 1, so the tubes probably have a **************** ton of life left.
Here's the porn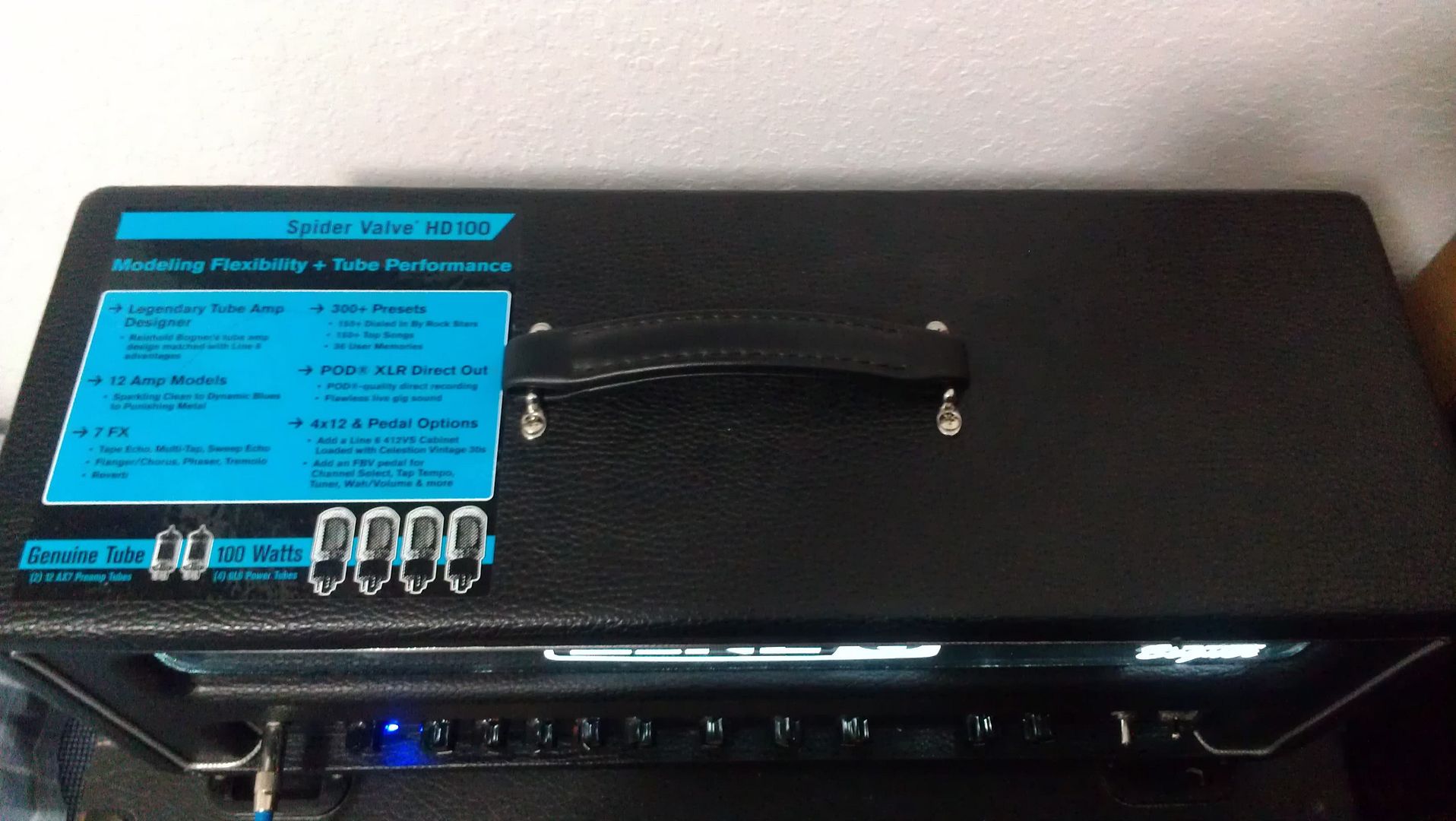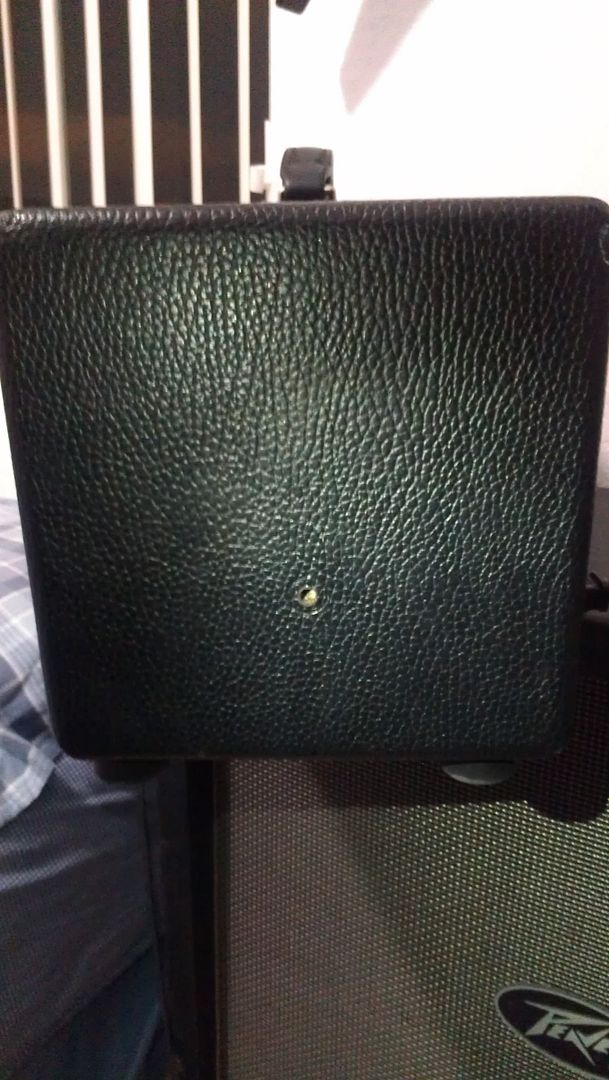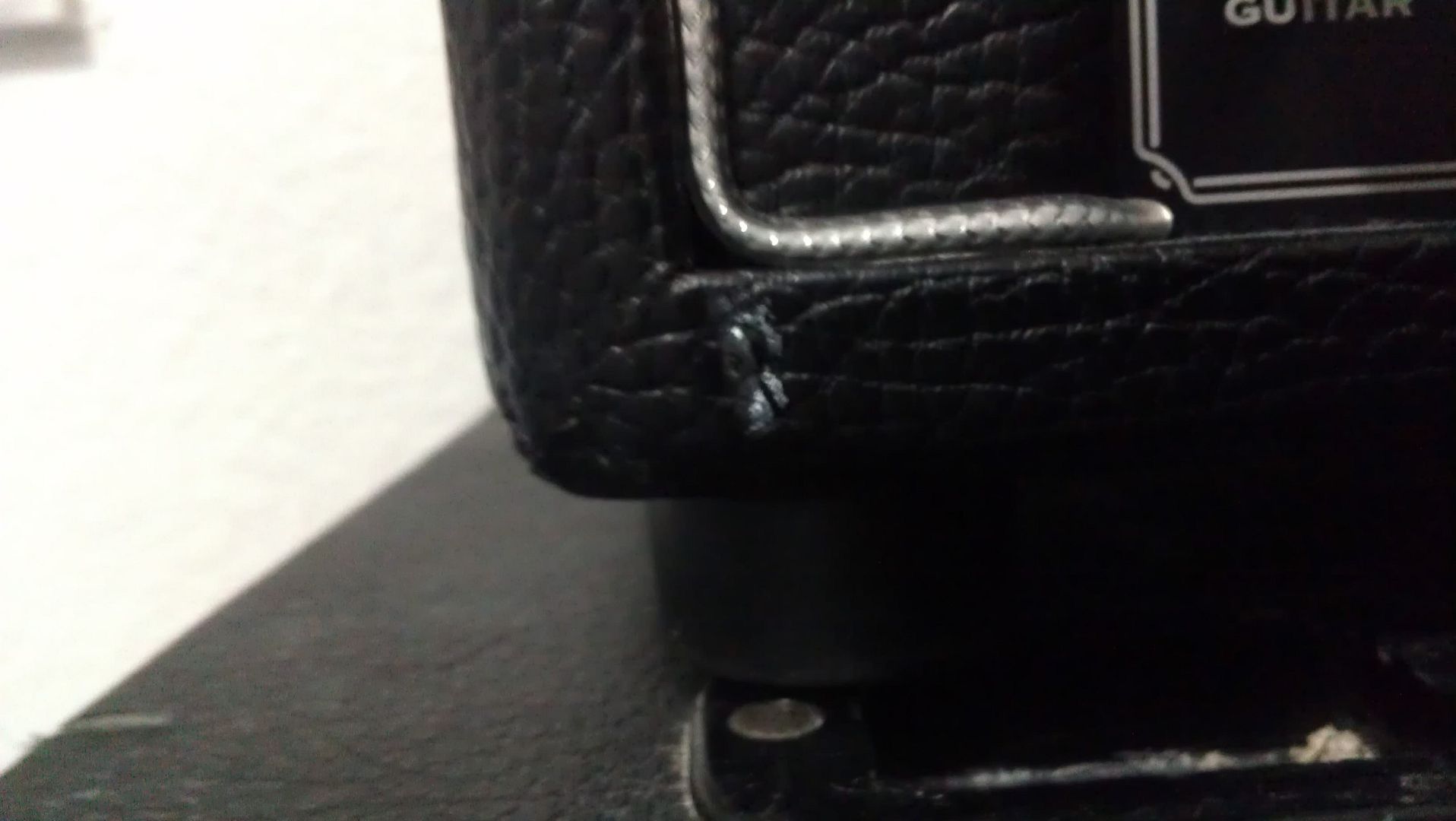 Shoot me a pm!