Excellent condition as you can see in the pics. I bought this about a year and a half ago and it never left my home studio, I just used it for low volume playing and recording (it actually records really well). But as you can see in the first pic, I snagged a Peavey recently and I don't need the HT-5 anymore. Please note that this is the slightly older model HT-5 which does not have reverb. And of course it includes power cable and footswitch.
PRICE DROP AGAIN!!: $200 shipped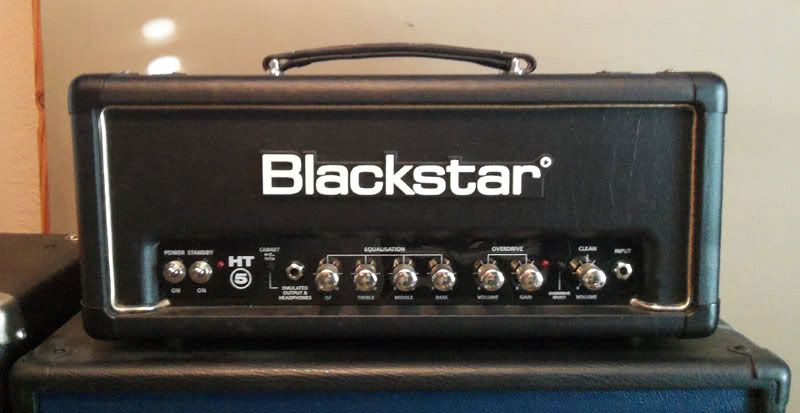 And here it is all packed up and ready to go. Got at least an inch of dense foam on all sides, and nowhere does the amp actually touch the actual box. Foam on top as well holding it down tight, but this was the only pic I took. Pic isn't too great, but anyway.
PM me with any questions, and at this time I'm not looking for any trades. Thanks for looking.