Good evening,
I have an exceptionally rare Lambeth JL-100 head for sale or trade. It's just too much for my home playing, and I'm not really gigging right now.Here's a thread which explains everything:
http://www.harmonycentral.com/t5/Amps/Lambeth-Amps-Heard-of-Them/m-p/35882203/highlight/true#M6192197

Here's a photo: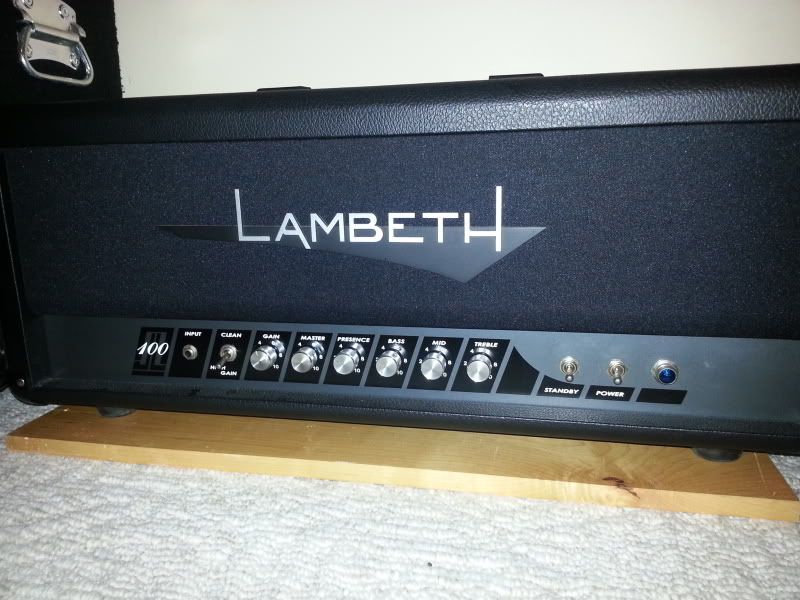 " target="_blank" rel="nofollow">http://s43.photobucket.com/user/andvari7/media/20130813_200325_zpsfd4bfa99.jpg.html]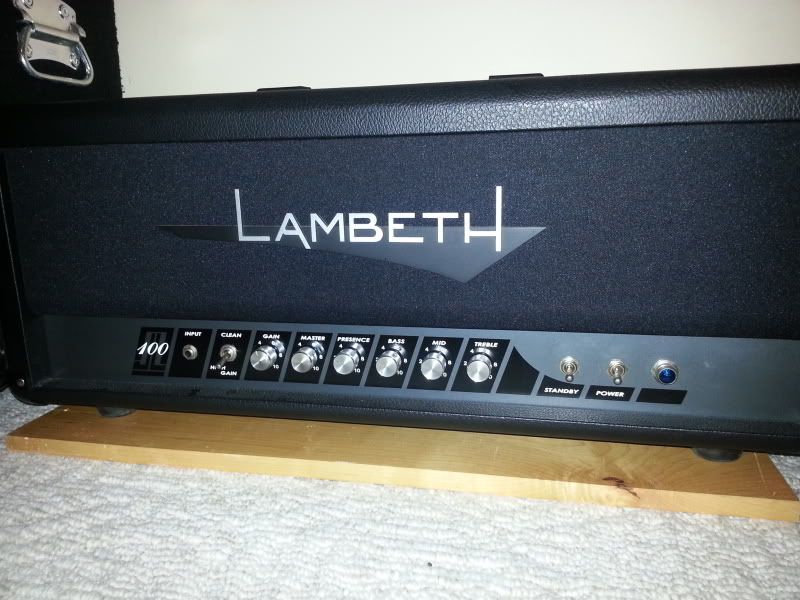 [/URL]
Price-wise, I'm looking for at least $2000 obo. Trade-wise, I'm looking for a Plexi (or the best clone) that does Power Scaling.
Thank you.