Hey guys! Up for sale is my Rivera Quiana Studio 50 head. It's in great shape and I love it, but I am getting into recording and want to pick up a Kemper so I can record more quietly at home.
$1000 plus shipping. I'd trade for a Kemper (long shot) and add cash. Otherwise I'd trade towards an amp I can easily sell to add towards my Kemper fund.
The Rivera is a lot like many of Paul's other designs. Basically a Fender on one channel and a hot rodded Marshall on the other.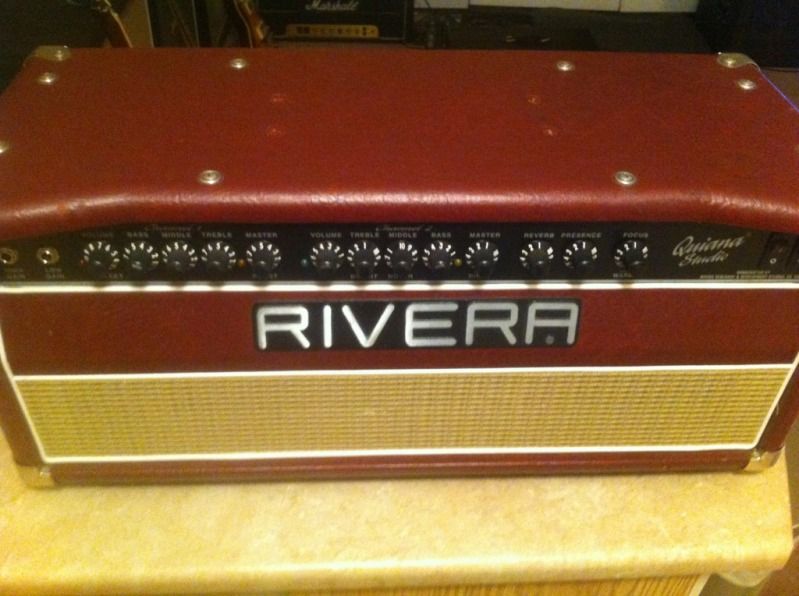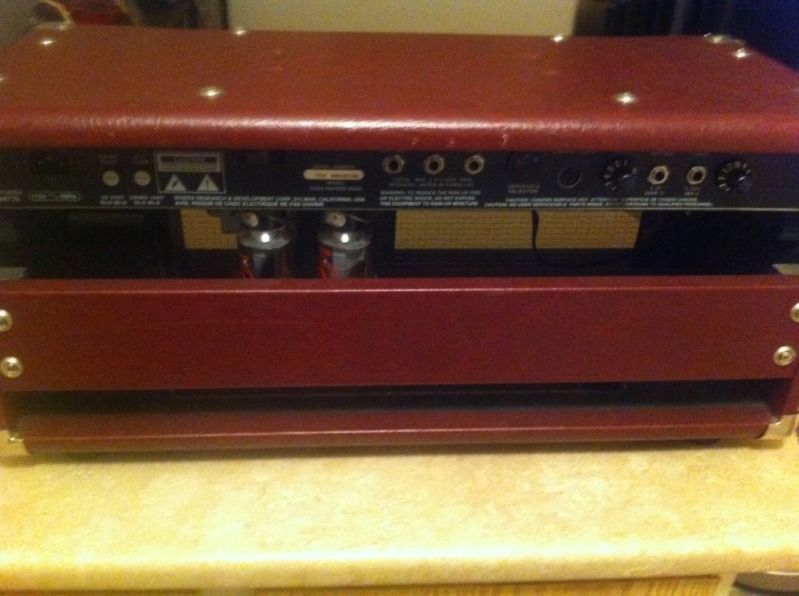 Cheers
Michael