If you've hung around here long enough, you might recognize this guy...I just attended his graduation last night...Zachary Ryan McCann graduated with honors with a 3.5 and above cumulative average...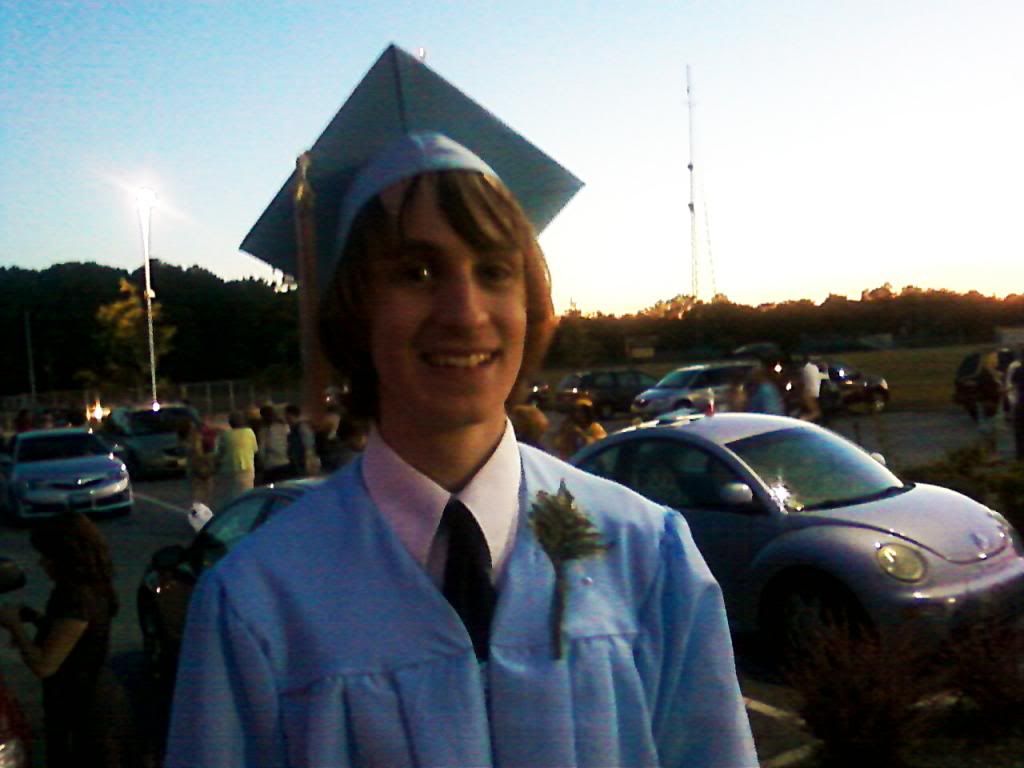 an just to make you feel even older...maybe you remember her... my Jenna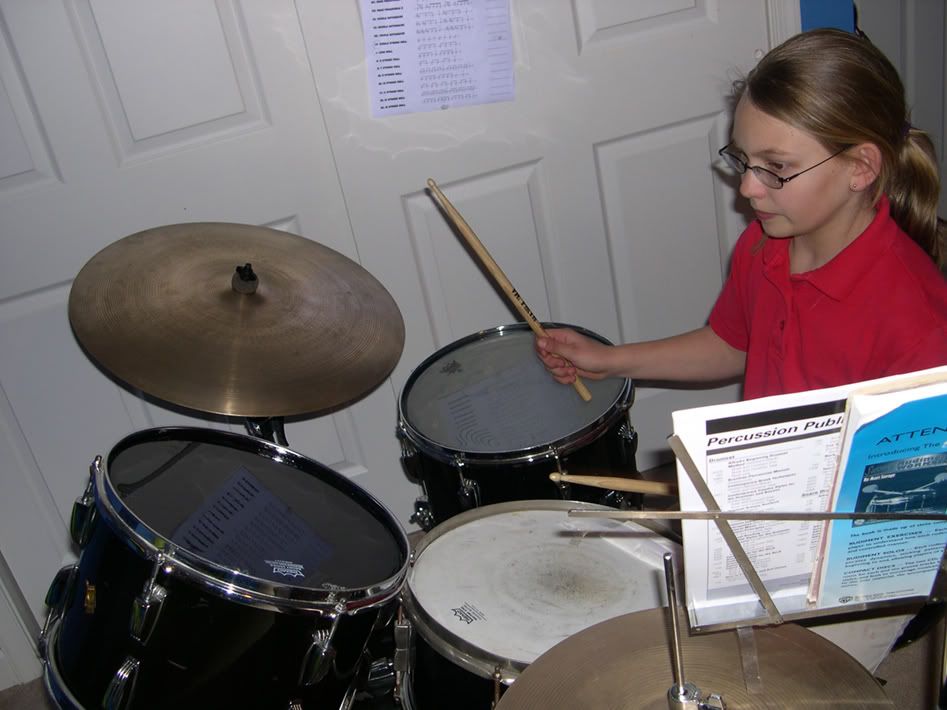 well she now looks like this and is a budding artist with amazing drawing capabilities. This is her with her award winning drawing of Bruce Campbell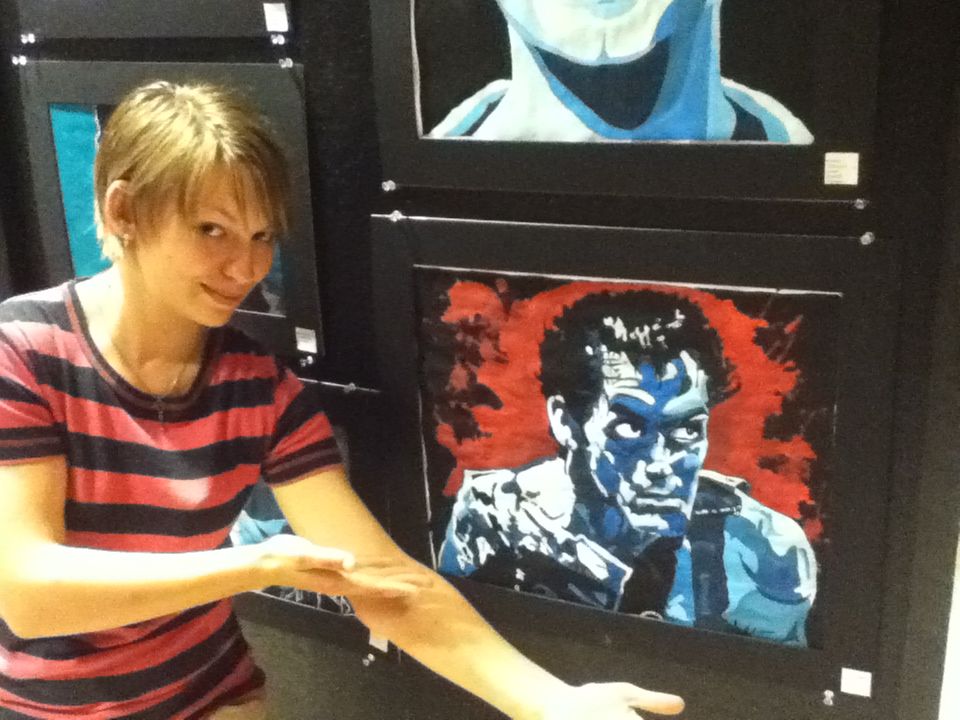 time really goes by doesn't it! OY!