I liked my $9 fretless bass so much, I decided to
upgrade.
I bought a Washburn T12 off CL for $60. It had
a wide Ibenez type neck. I de-fretted it and I
took it down in size like I did on my other bass.
The neck is a tad smaller than a jazz neck now.
Here's my new fretless on a budget,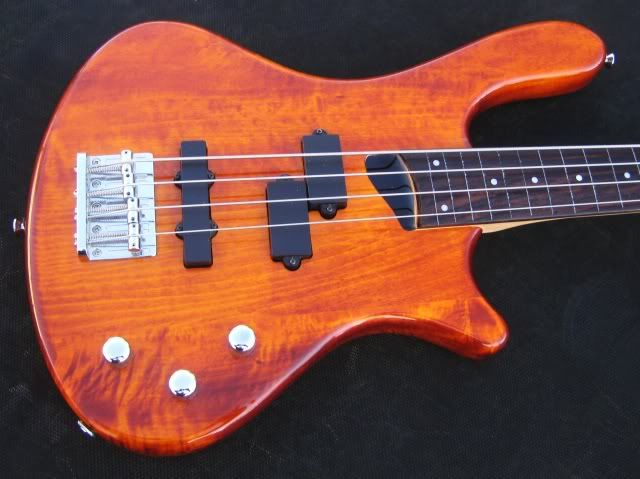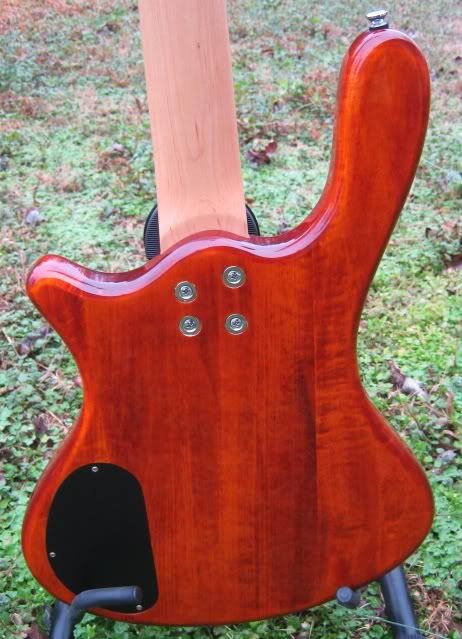 Bodie likes it too,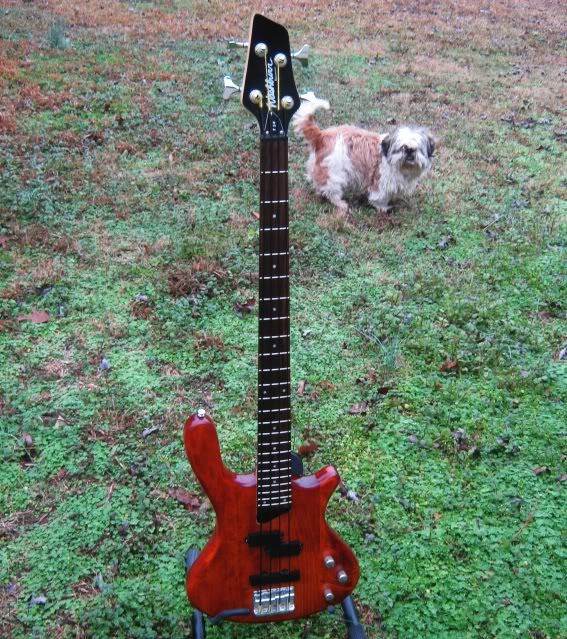 Thanks for lookin,
Tabdog